The trend of selecting the models of doors and window protective frames for housing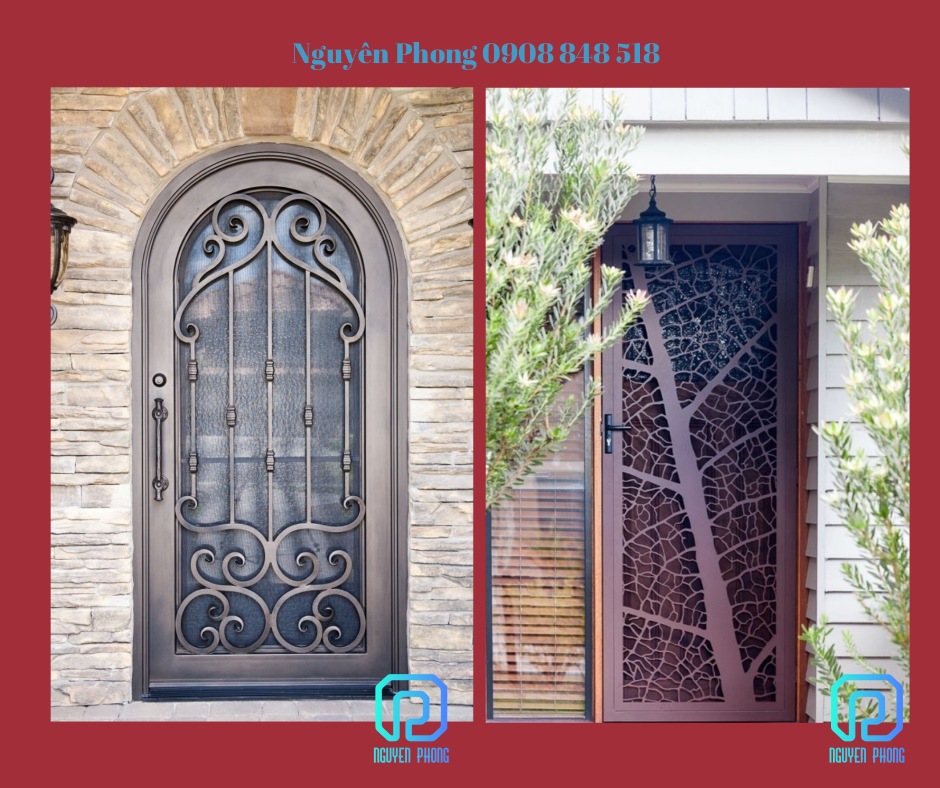 The trend of selecting doors and windows with diversity in models is becoming popular. Besides models of the traditional wooden and glass doors, CNC cutting iron doors and glass doors with CNC cutting patterns are being noticed by the architects and homeowners.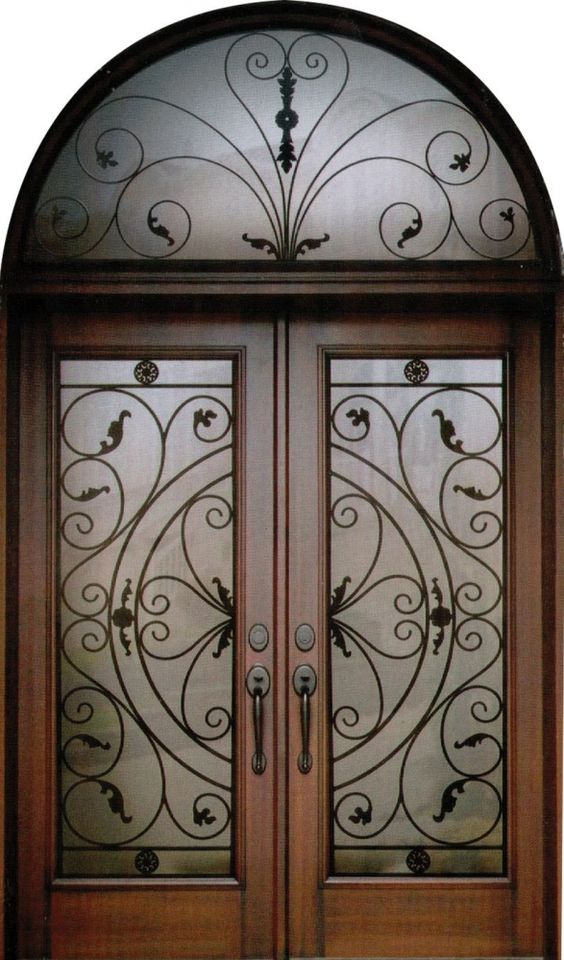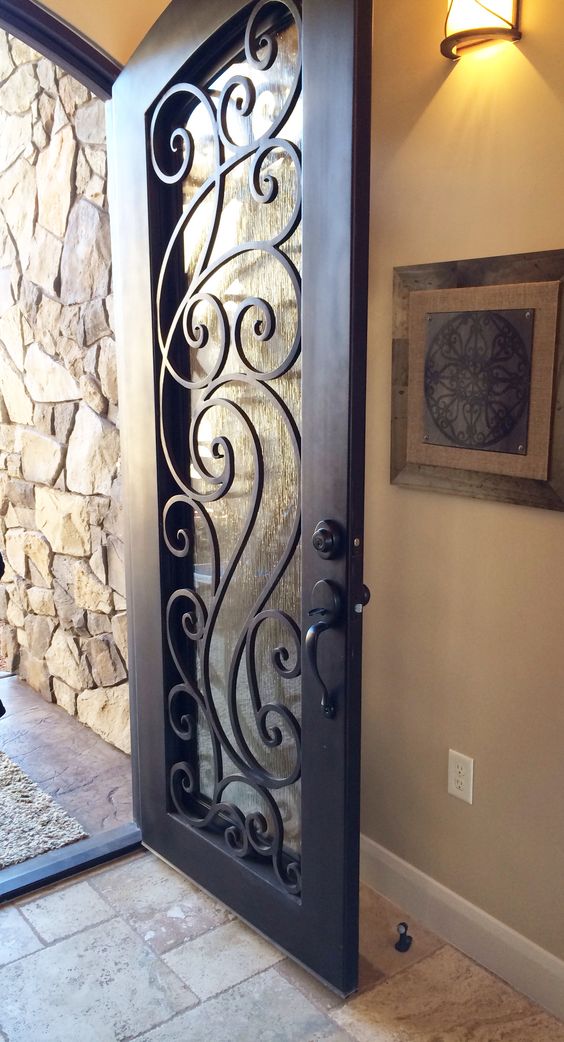 CNC cutting iron door is a model of door manufactured CNC cutting pattern panel inside, combined with a frame of the iron tube outside by Nguyen Phong. We provide customers with doors models of unique modern and elegant wrought iron patterns. Normal doors will incorporate locks, if you want to use automatic doors, it will integrate an automatic motor .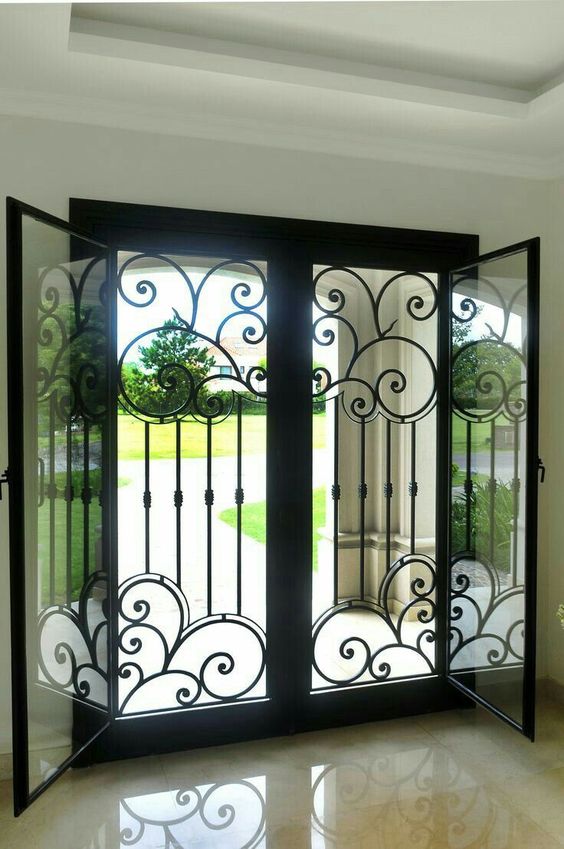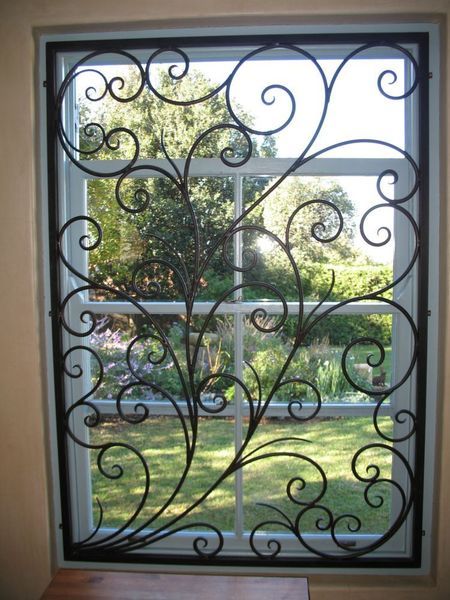 The glass door covered with a CNC cutting pattern panel is machined to decorate by Nguyen Phong. This is a model that can be used for both modern and classical houses, depending on the decorative pattern. Glass door covered with CNC cutting pattern panel can use iron or aluminum tube frame, depending on the expectations of customers. Typically, homeowners will choose a tempered glass from 8 to 10mm.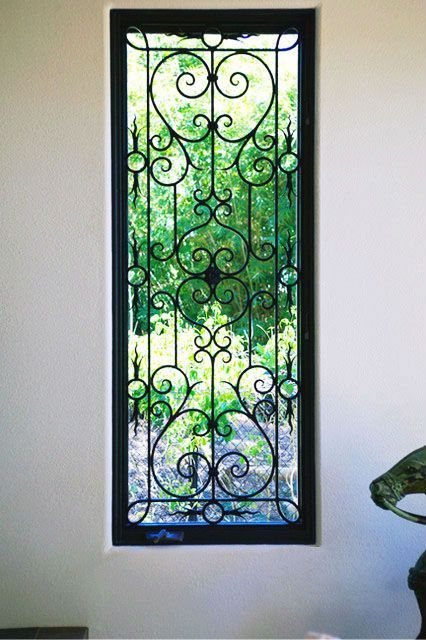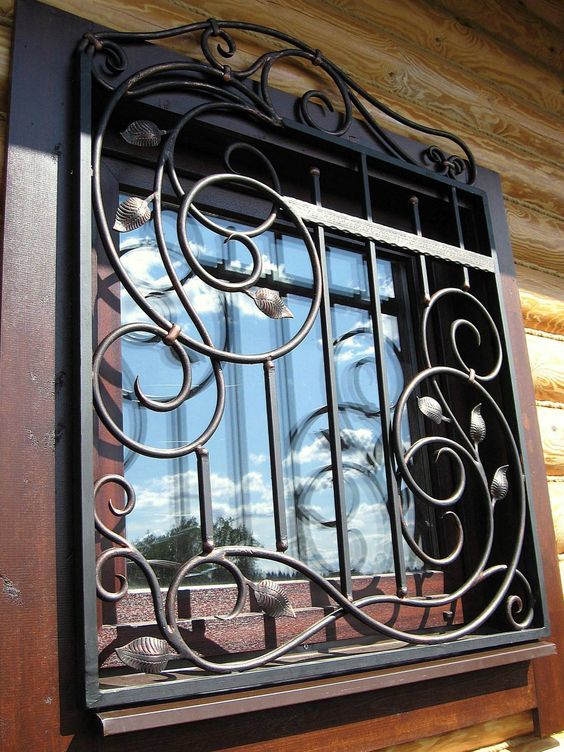 Window protection frames can use wrought solid iron or patterned CNC cutting iron plate. In addition to the purpose of safe protection, the protective frame is also used to decorate, so the aesthetic and safe factors are always on top priority for Nguyen Phong and customers. Similar to the glass doors covered with a CNC cutting pattern, the window protective frames can incorporate additional glass door frames to catch the wind when opening the doors or separating the interior spaces from the exterior one of the house.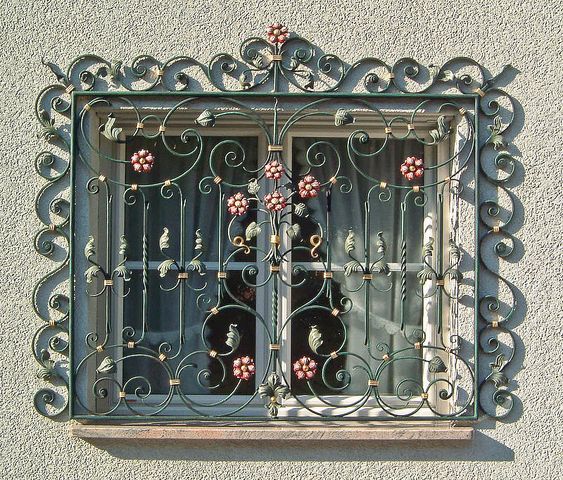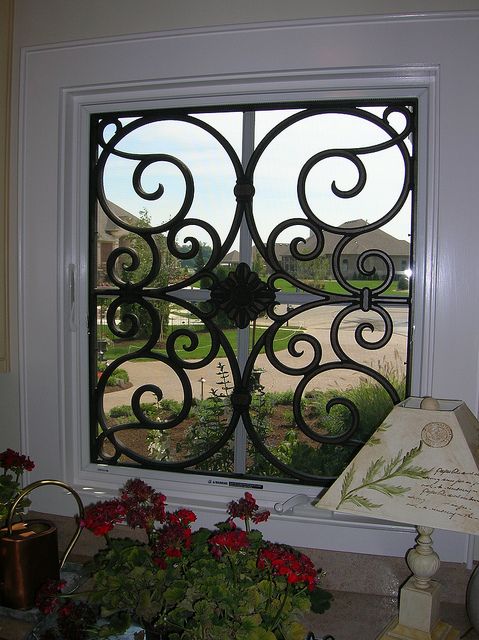 The appearance of models of window protective frames, iron doors and glass doors with CNC cutting pattern panel is quite popular with homeowners when coming into the use. 
Why is that?
The door is definitely covered a new look compared to the previous aluminum-glass and wood doors.

Suitable for both modern and classic works.

Replace the gate for a house without a garden.

Customers can choose the pattern models they like most.
Contact the hotline (+84) 908 848 518 to consult about the latest models of doors and window protective frames in Nguyen Phong.
Nguyen Phong is pleased to cooperate with all of you.