Gates
Whether it is the townhouse or the alley house, whether the big house or the small house, Nguyen Phong always believes that there will be a beautiful and suitable gate design for your house.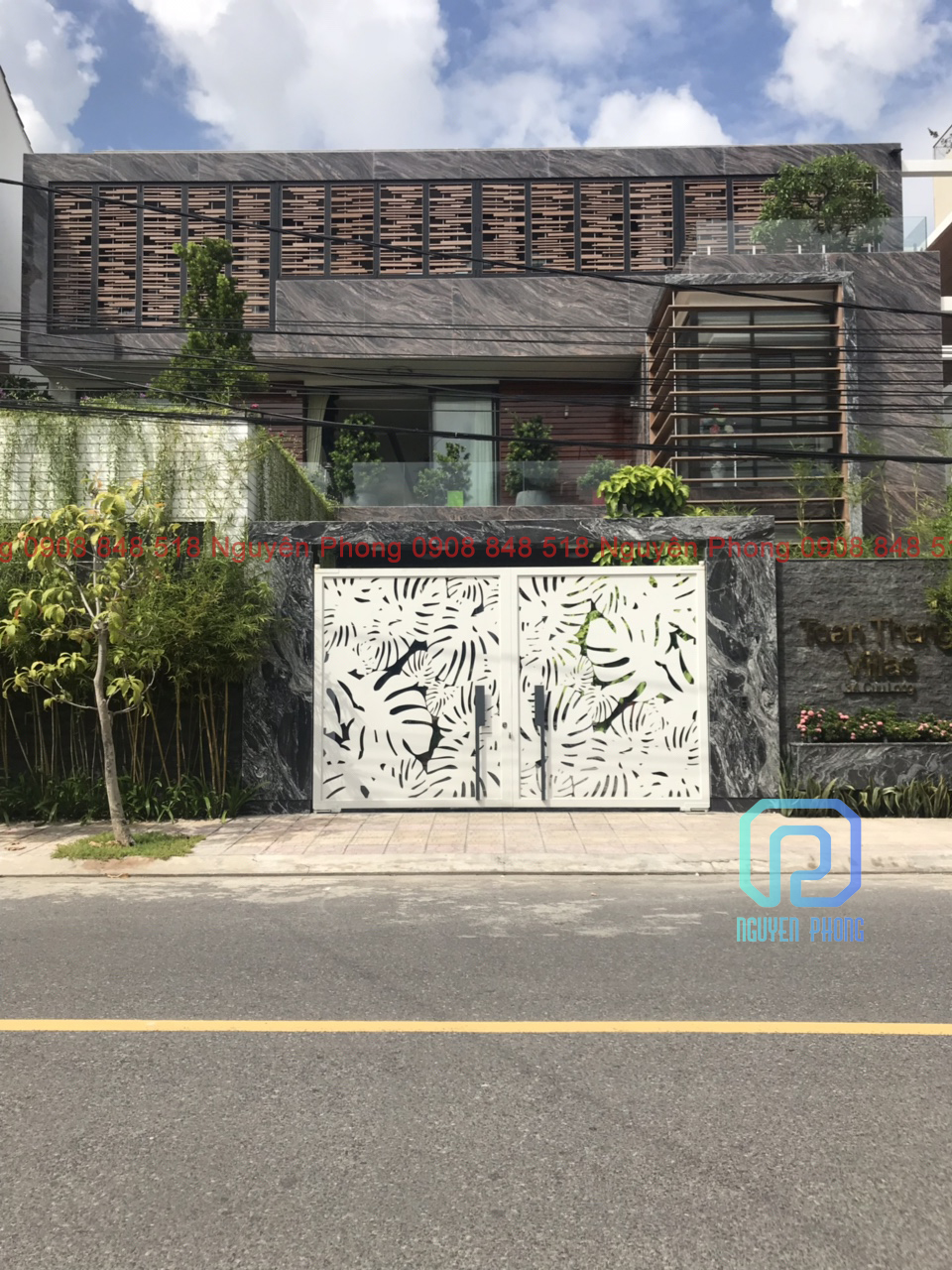 WROUGHT ARTISTIC IRON GATE AND CNC IRON GATE WITH PATTERNS | NGUYEN PHONG
In Nguyen Phong Technical Co., Ltd., the gate is considered as a "special product" for every project, and every house we made. The gate is not simply an entrance to a house. The modern one must be beautiful, and match with the house style. Especially, gates having the right Feng Shui with the new homeowner will bring wealth and protect the peace of the house.
see more…