ARTISTIC IRON PARTITION WALL WITH ORIGINAL PATTERNED DESIGN WITH NGUYEN PHONG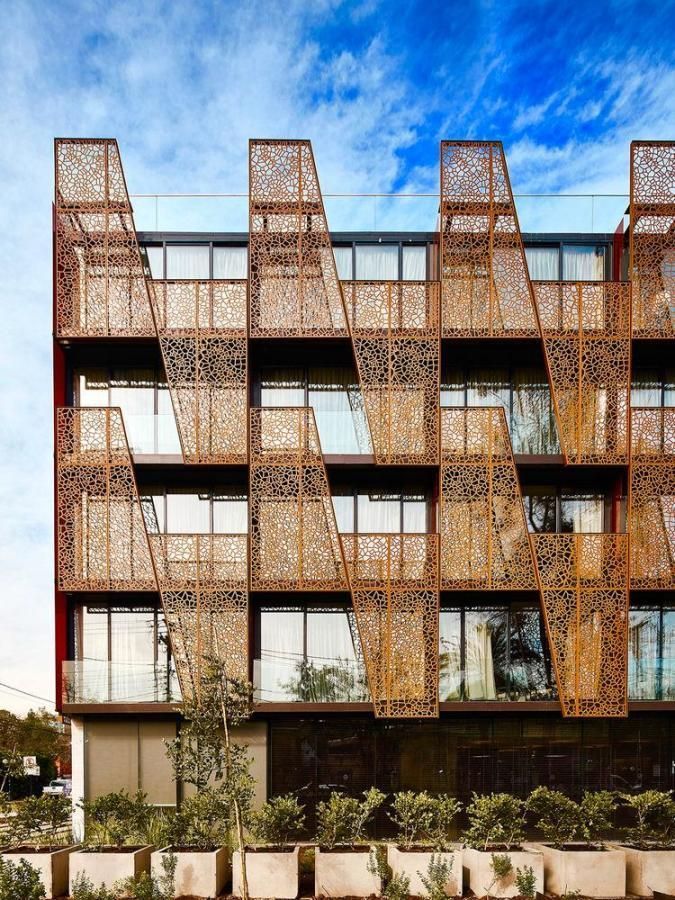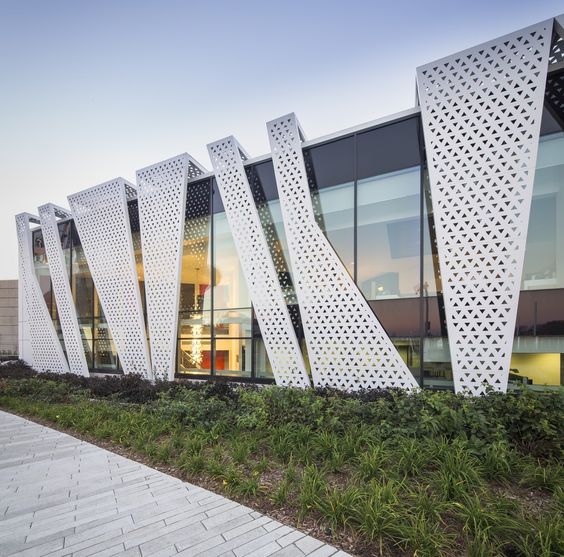 Nowadays, with the development of modern life, human demand for multi-function products has been increasing. One of them is a removable decorative panel used for decorating the facade of house and office.


Decorative panels for facade have many functions such as shading from the sun, decorating, and protecting. The panel is used for house facades or as garden decoration. Furthermore, it also replaces the walls. While ordinary brick walls make the air inside the house hard to circulate and become stuffy, the panel has completely changed that.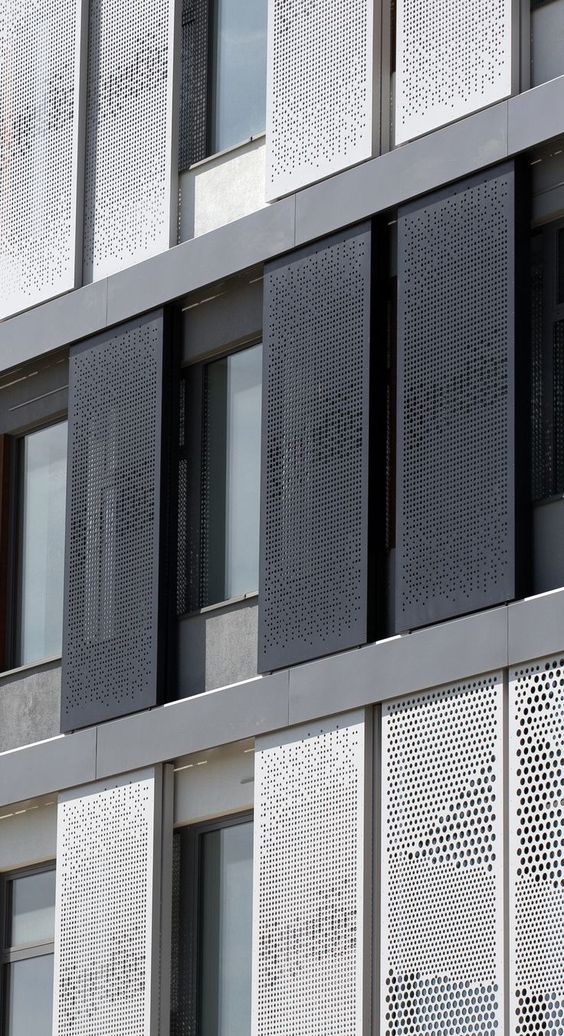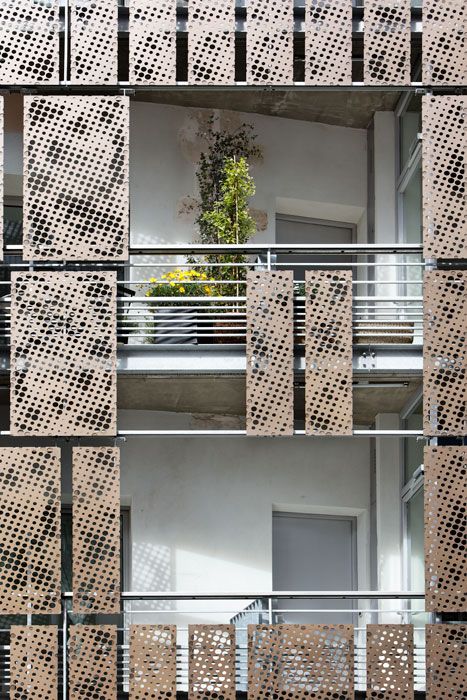 Because of having many advantages, the panel has been widely used, especially the panel using CNC cutting metal material. In particular, CNC cutting metal panel is mainly becoming popular in modern interior and exterior decoration thanks to its high aesthetic, durability, and diverse models.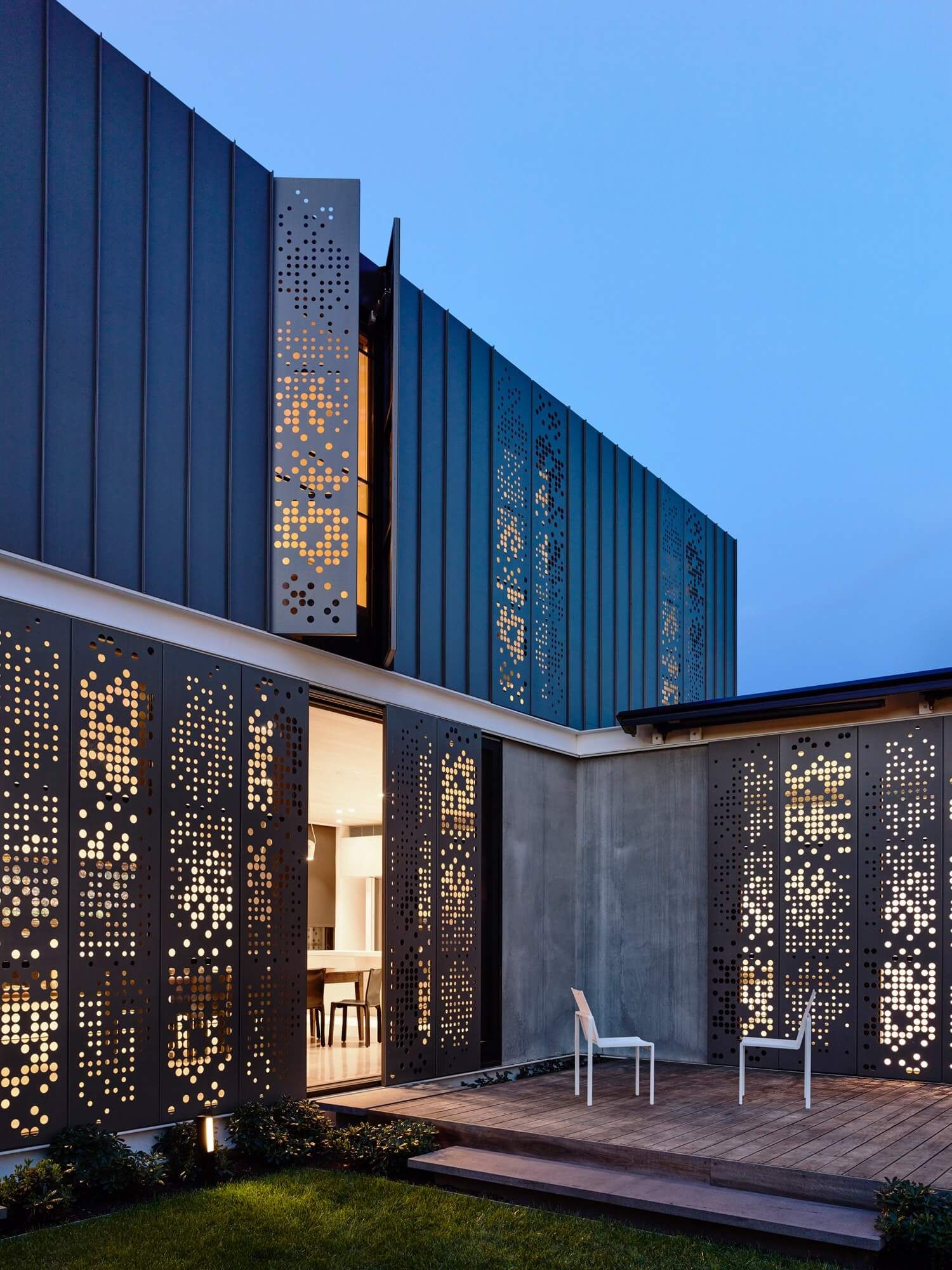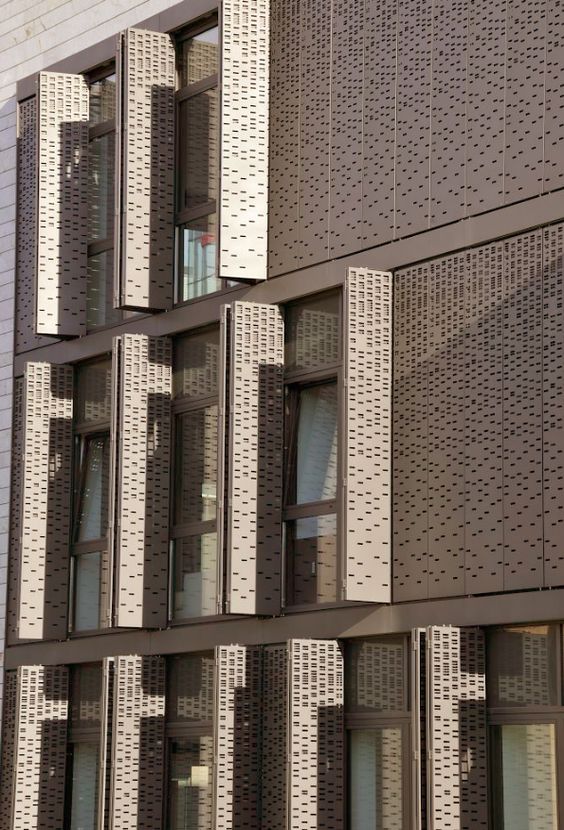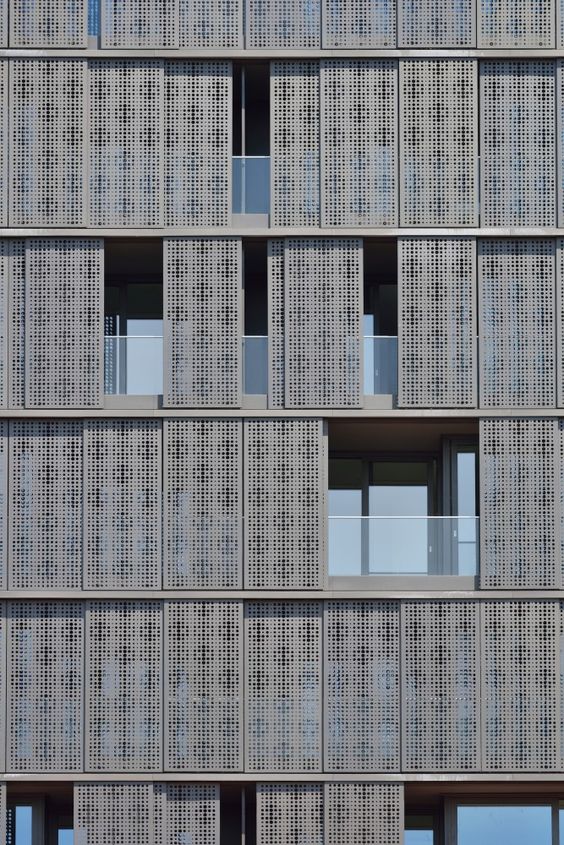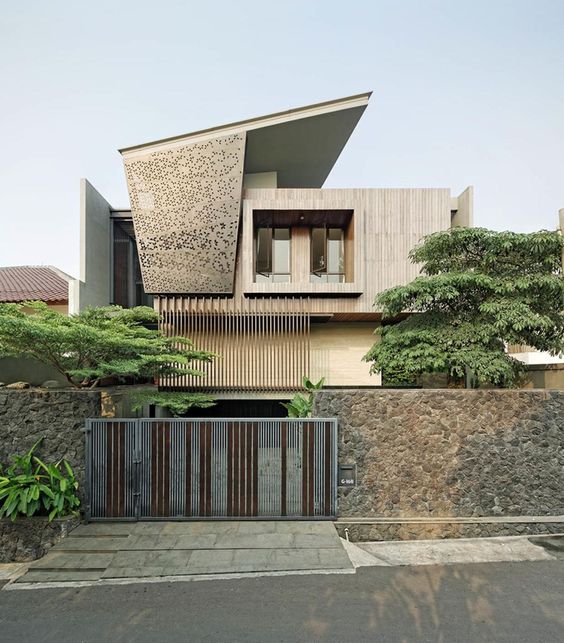 Understanding these things, Nguyen Phong will bring the most suitable patterned CNC cutting metal panels to  your house. In addition, in Nguyen Phong, products are covered with durable and beautiful paint with an anti-rust layer which will be very suitable for items used outdoor.
Contact Nguyen Phong immediately via hotline 0908.848.518 or send your information and request to email phuongdangthy@gmail.com to consult about designing, machining, and installing suitable decorative panels for your house facades.

Refer to the articles:
- The facade, the skylight-protective frame with new patterns.
- The best quality and price CNC machining service.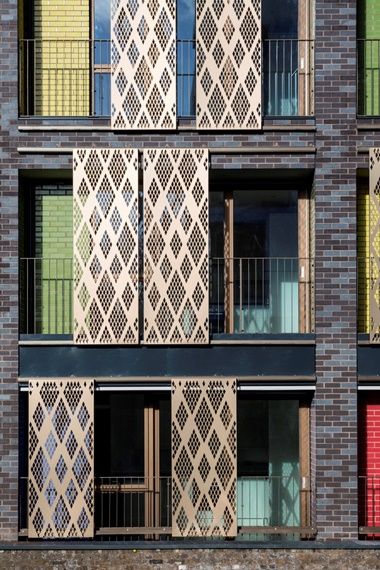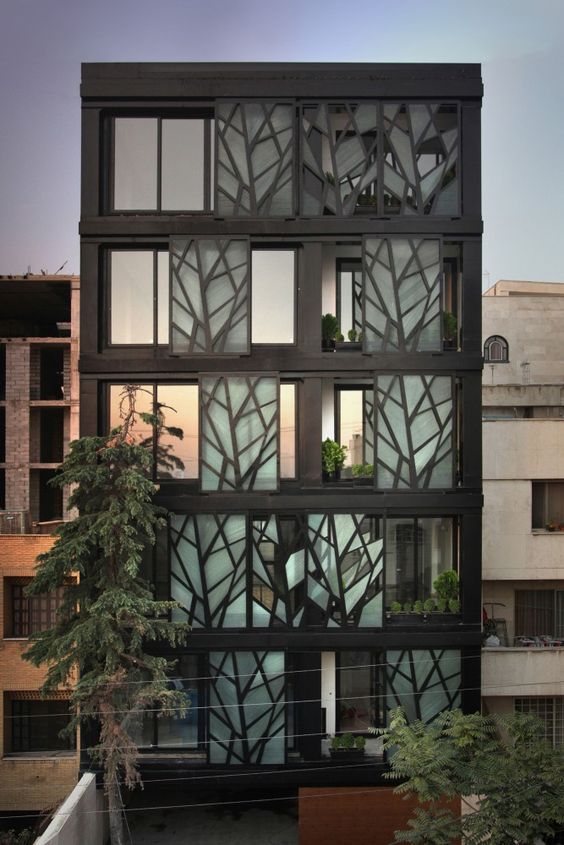 NGUYEN PHONG TECHNICAL CO., LTD
Address: 200 Phan Văn Hân, Phường 17, Bình Thạnh district, TP.HCM
Phone: 028 7777 3868
Hotline: 0908 848 518
Email: phuongdangthy@gmail.com