Products from the application of artistic iron
A few small items made from wrought iron will make your house more unique. Artistic iron is applied to many different interior - exterior items, and each one brings its own appearance.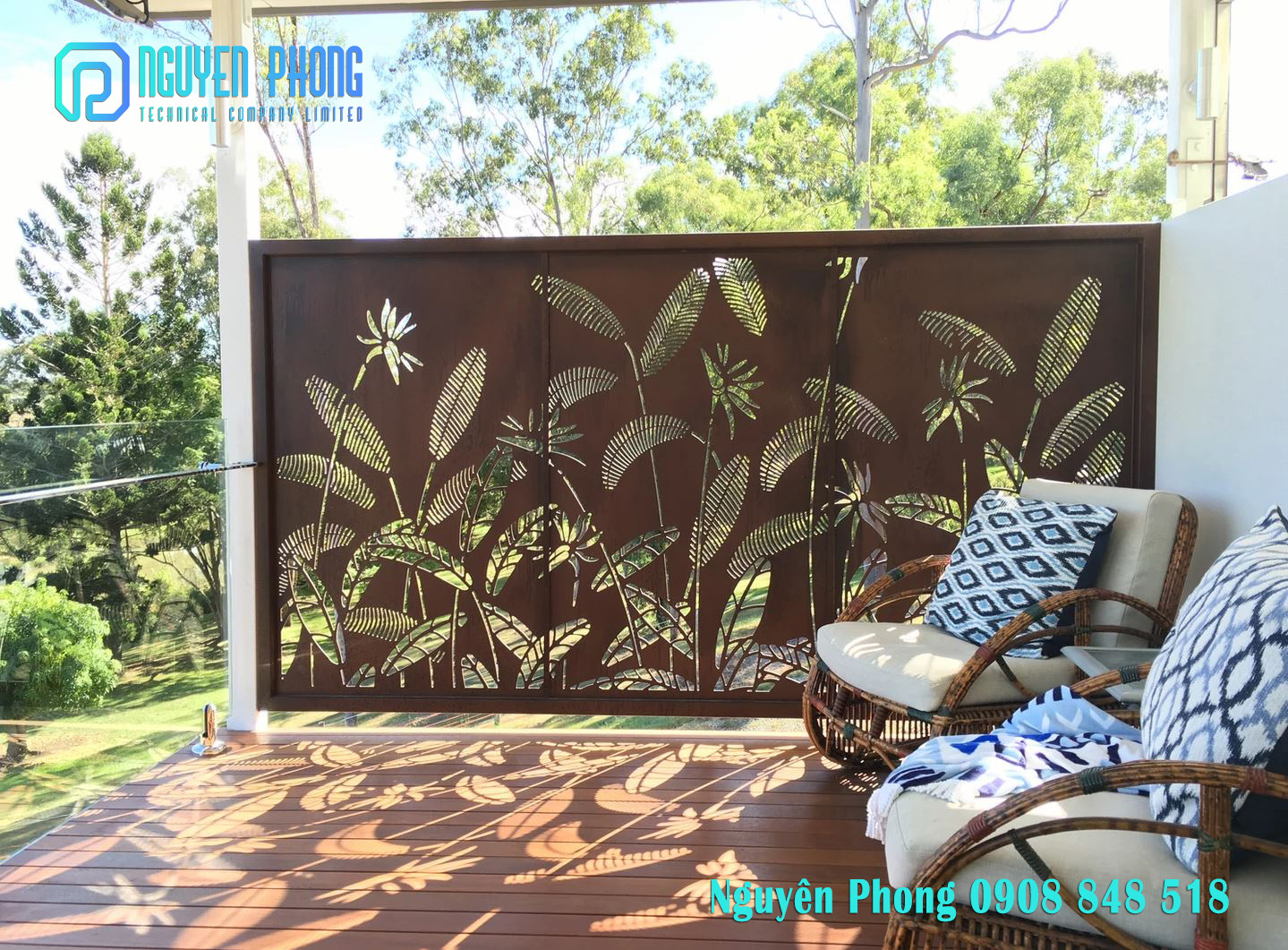 TRANH TƯỜNG SẮT, NHÔM, INOX HOA VĂN CNC - ỨNG DỤNG ĐÈN TRANG TRÍ NGHỆ THUẬT, ĐỘC ĐÁO English
Ứng dụng tranh kim loại sắt, nhôm, inox cắt CNC trang trí nội ngoại thất như tranh tường khi kết hợp cùng đèn phía trong tạo nên hiệu ứng vô cùng đẹp.
Y tưởng này được sử dụng rất phổ biến ở nước ngoài và các công trình cao cấp như resort, trung tâm hội nghị, biệt thự, villa, showroom,....
see more…