Artistic iron tables and chairs
Workers bring the soul into iron, so that iron is not only a hard material but also becomes flexible with fine art furniture. Tables and chairs can be combined with wrought iron, patterned steel sheets, additional cast accessories, wood materials, glass or mattresses for iron chairs.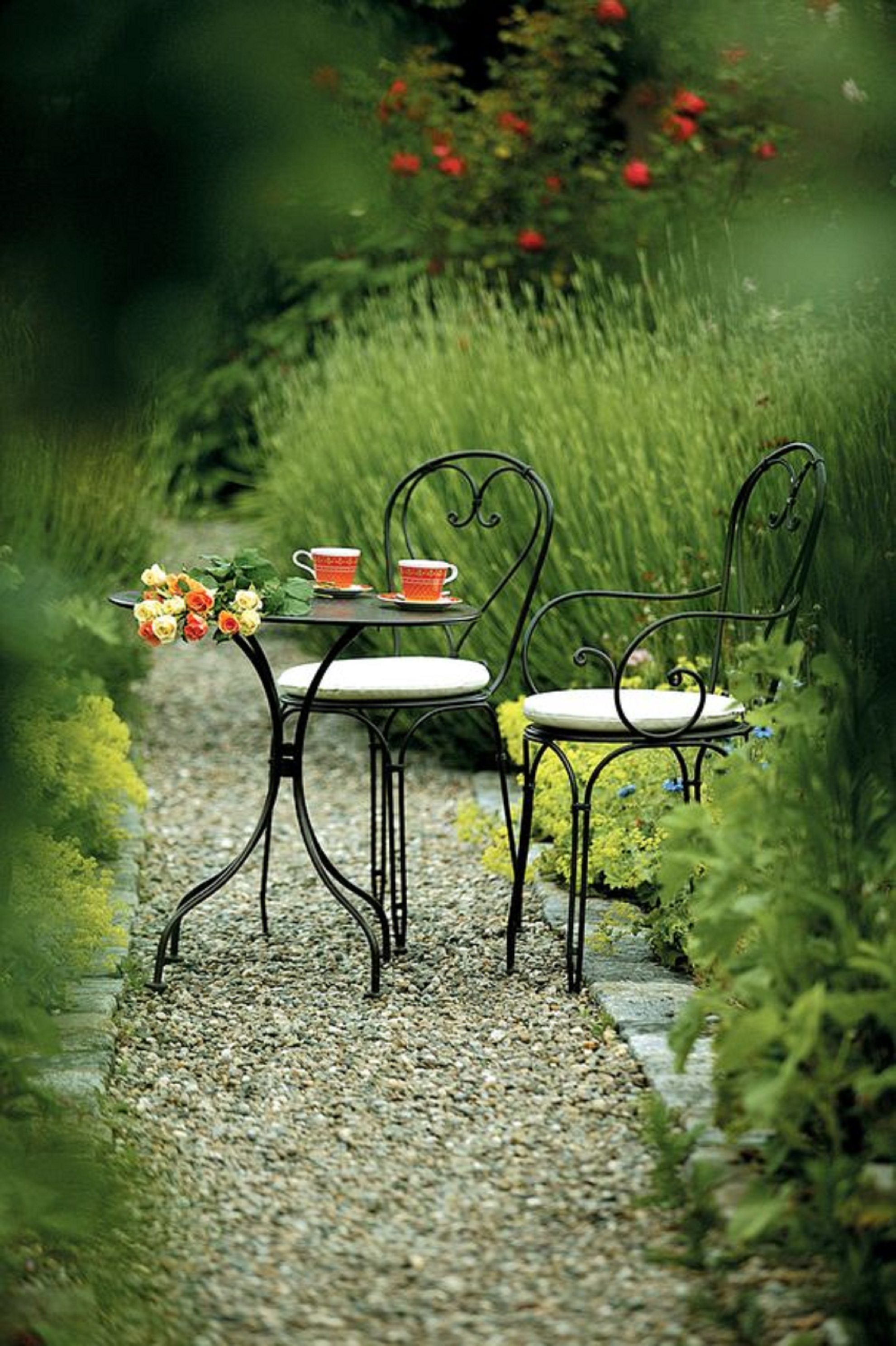 Artistic iron tables and chairs for garden | Nguyen Phong
Talking about furniture, tables and chairs we will have a lot of choices. Choosing of furniture will also follow the overall design trend of the home. Besides the sofa, a wooden table, we can replace it with wrought iron furniture, CNC iron furniture or a combination of bending iron and CNC cutting iron. Among many choices, iron art furniture is still a preferred choice because of its diverse and durable shapes.
see more…