ARTISTIC IRON TABLE & CHAIRS INTERIOR DECORATION | NGUYEN PHONG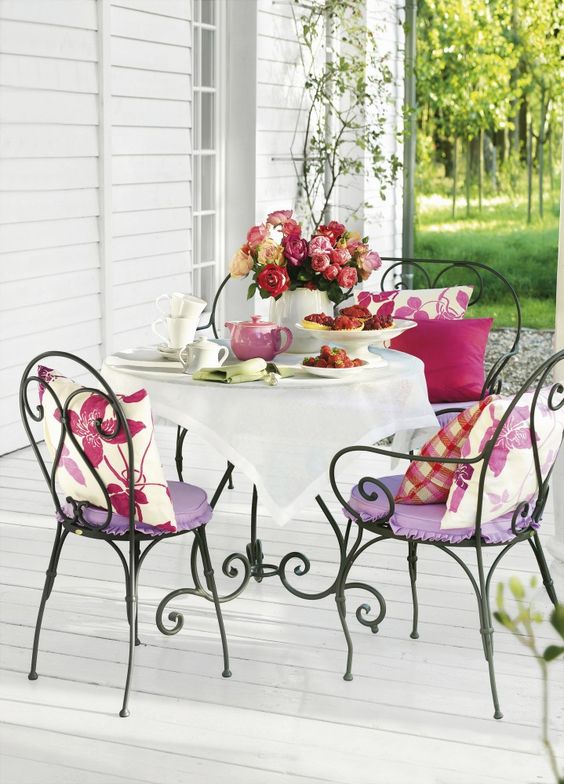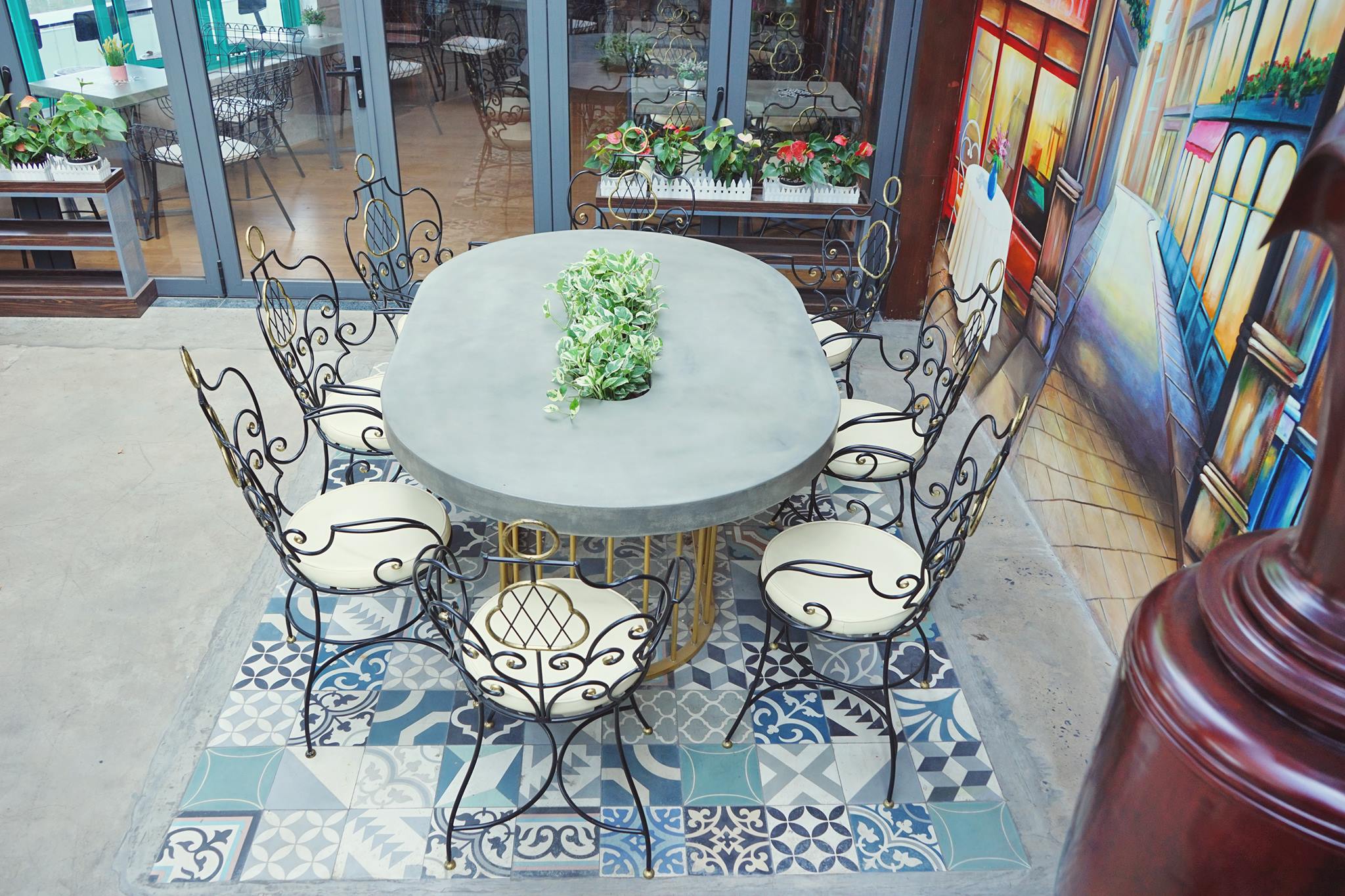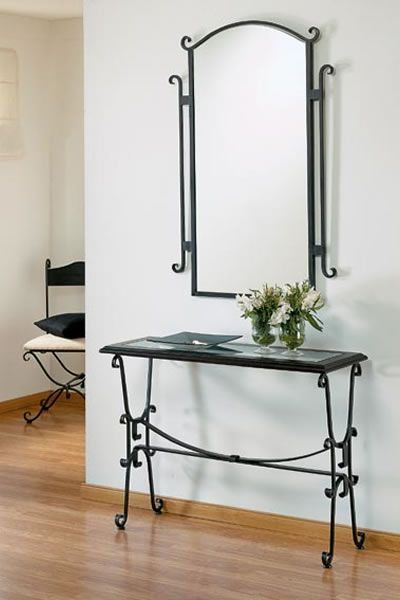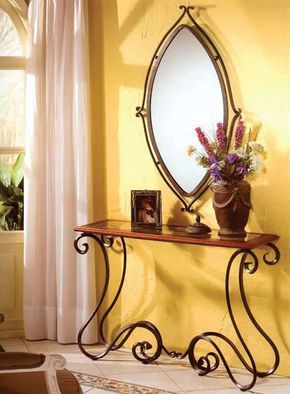 Furniture - the common noun for appliances in the house, in the office, in the studio, in the store, etc.  Furniture is very diverse in names, models and materials.
We can easily come across a sofa set, a wooden table, a wooden picture frame, or tables, chairs, and appliances which are made of glass or wood and stylized with recycled tires, barrels, etc. which contribute to make furniture products become more diverse.
More importantly, among these materials, iron and its applications are the indispensable part of interior - exterior decoration. Iron is used as tables and chairs, picture frames, decorative shelves, decorative appliances, and each furniture, regardless of being big or small, is meticulously made and has high quality and aesthetic.
Nguyen Phong introduces several applications of iron in furniture: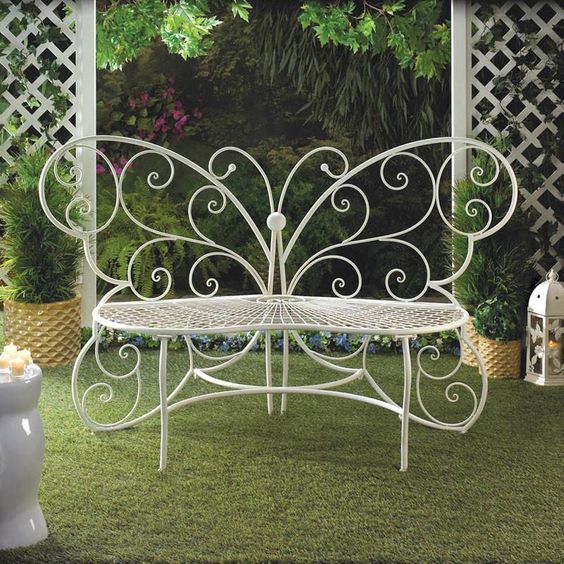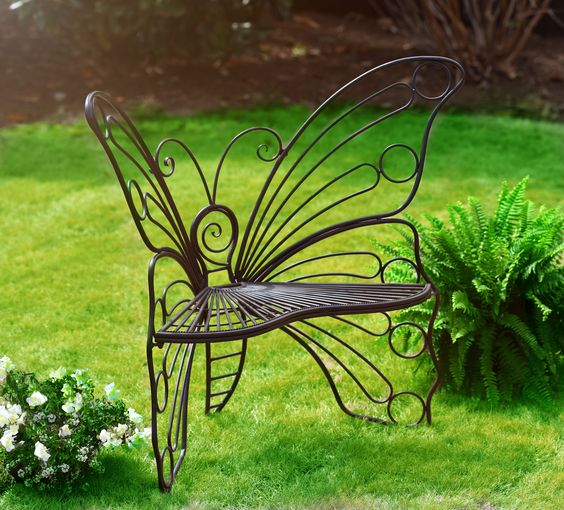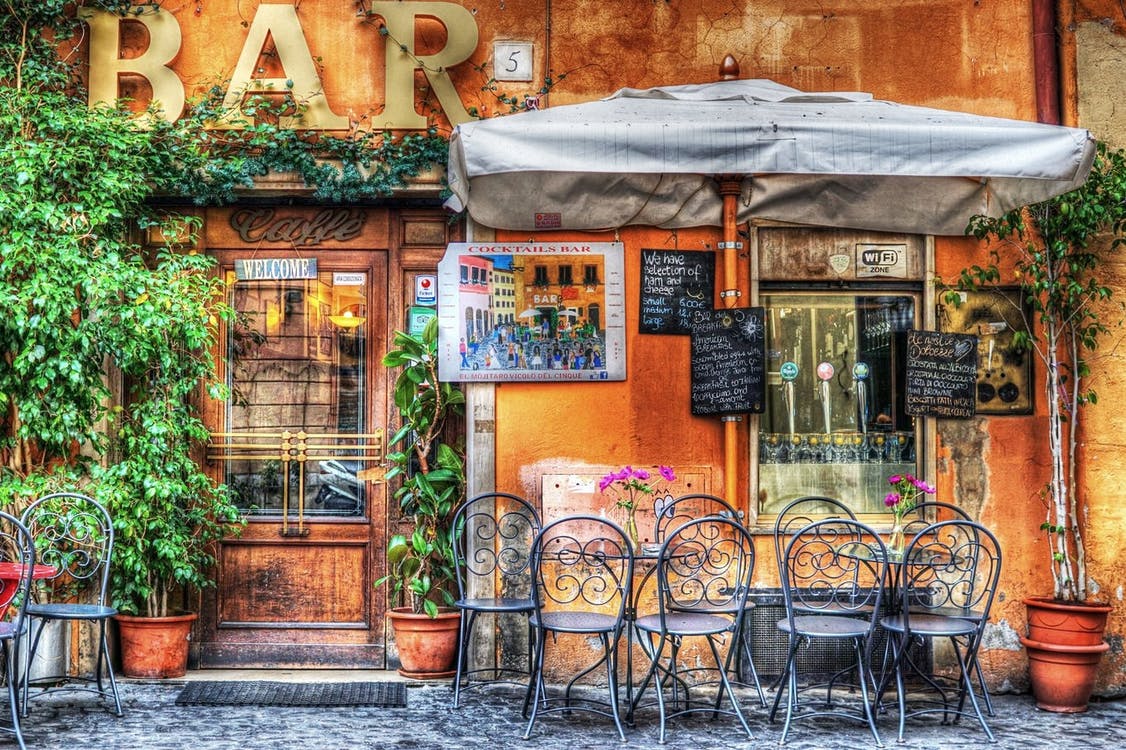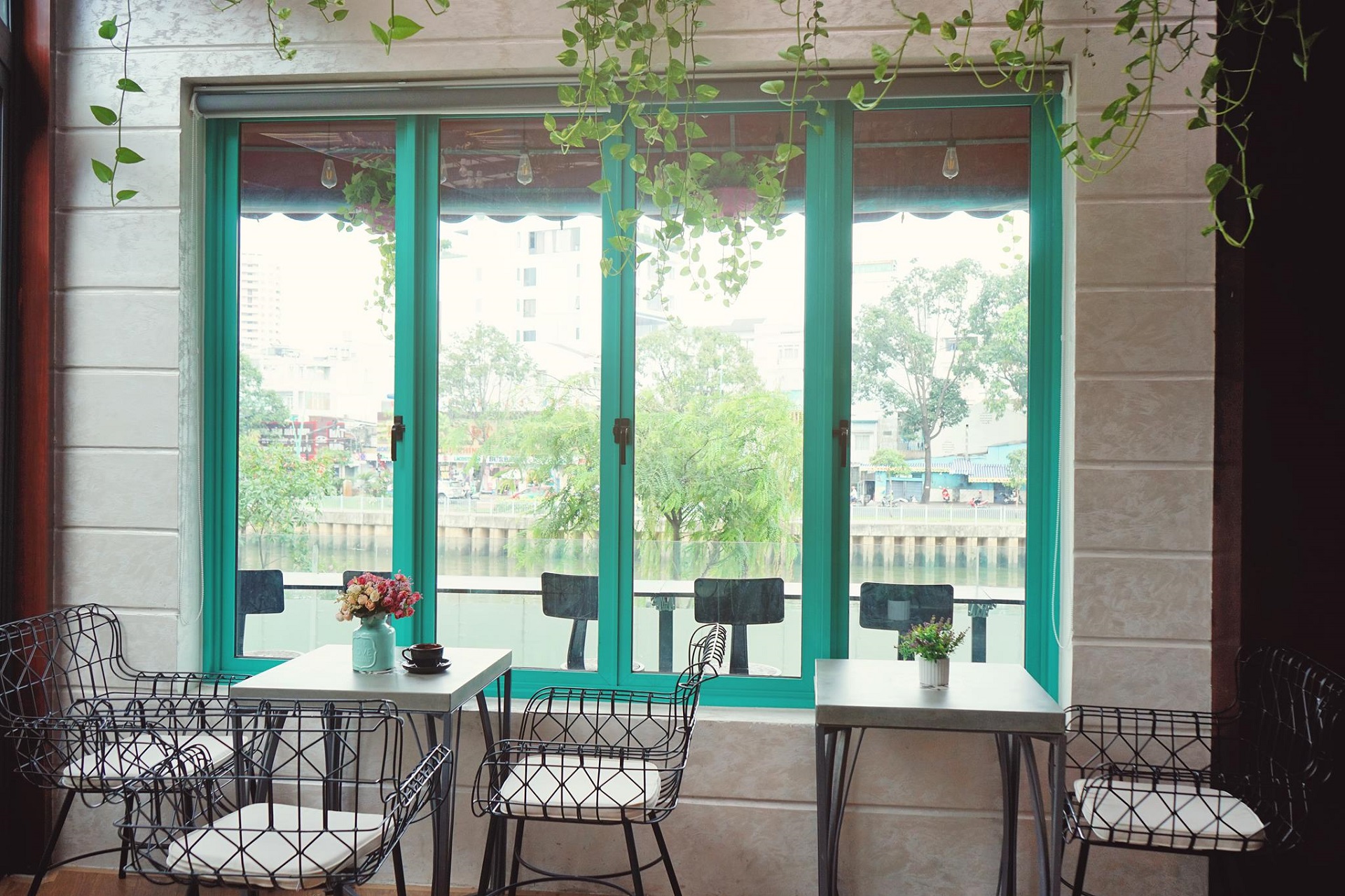 1. Artistic iron in decorating furniture:
Furniture is made of artistic iron such as picture frames, clocks, flower shelves, bookshelves, flower hangers, decorative accessories. In general, the decorative products are usually small, have simple wrought iron patterns, and can be combined with casting accessories.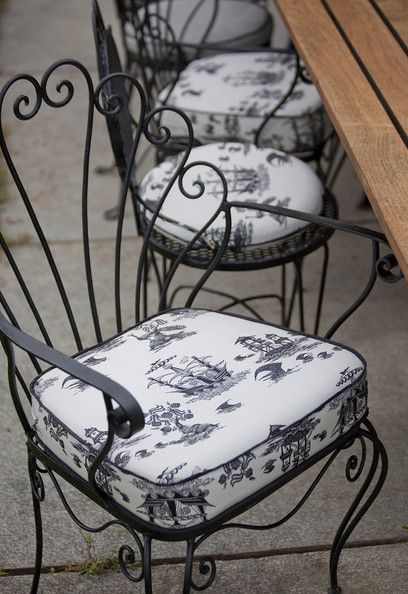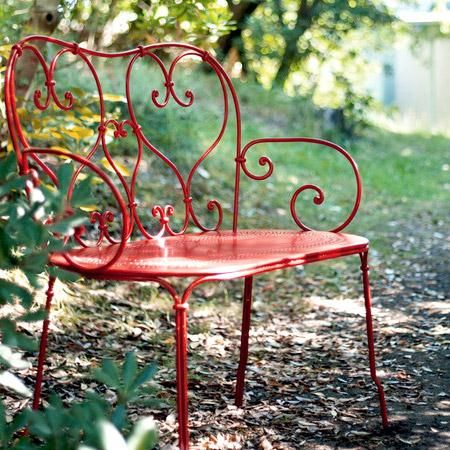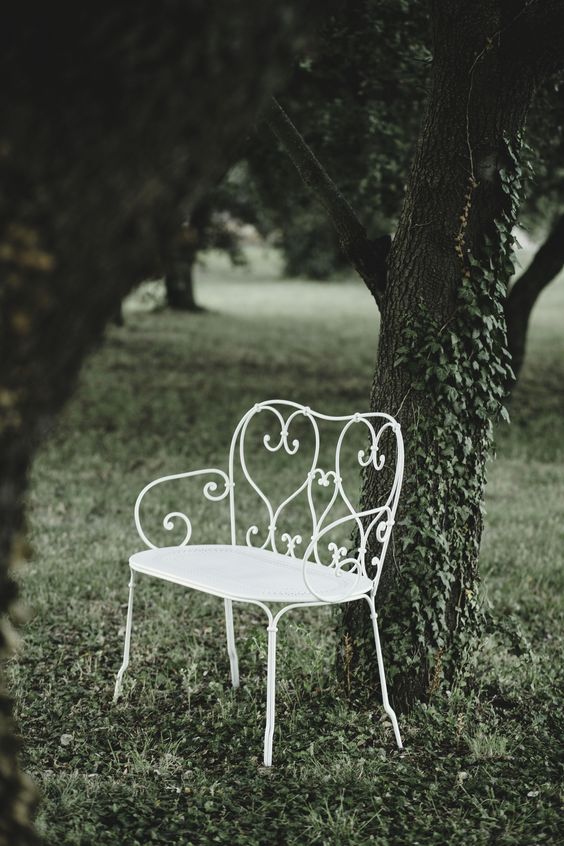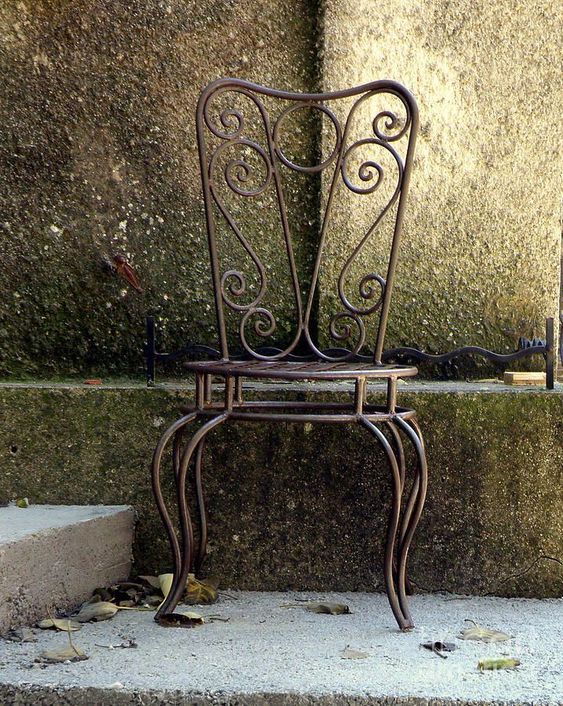 2. Artistic iron tables and chairs:
Patterns for tables and chairs are as diverse as the patterns used for partitions, doors or stairs.

Artistic iron tables and chairs can be made of wrought solid iron, patterned CNC cutting iron plate, or combination of both. 

Each set of table and chair is created with its unique appearance because it is not only wrought or CNC cutting iron but also the enthusiasm of workers to create a soulful product.

In addition to the combination of wrought and CNC cutting iron, artistic iron tables can be combined with glass or wood to create a variety of designs as well as materials.

Similarly, artistic iron chairs can be also combined with many other materials. However, normally, iron chair with a pillow placed on it is a perfect combination.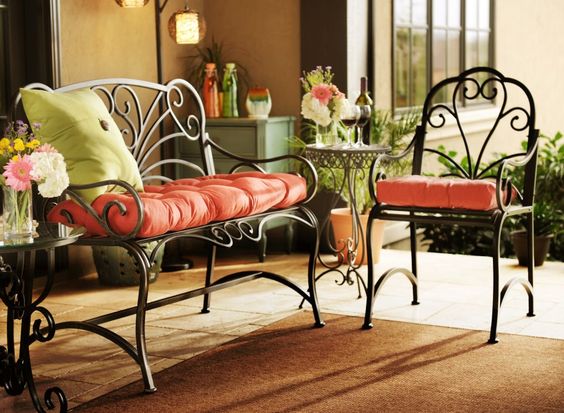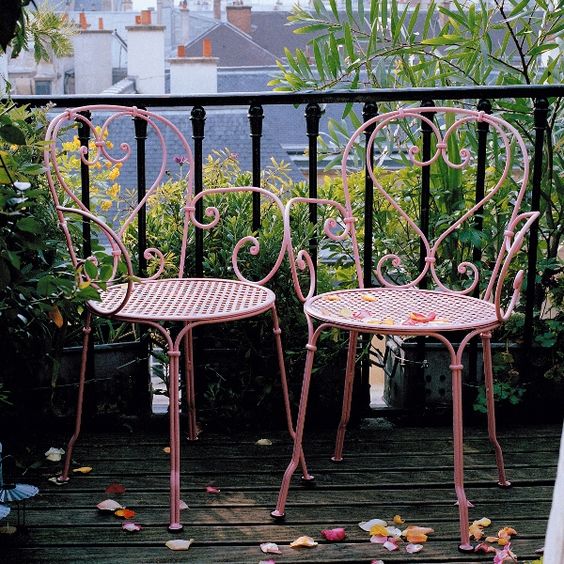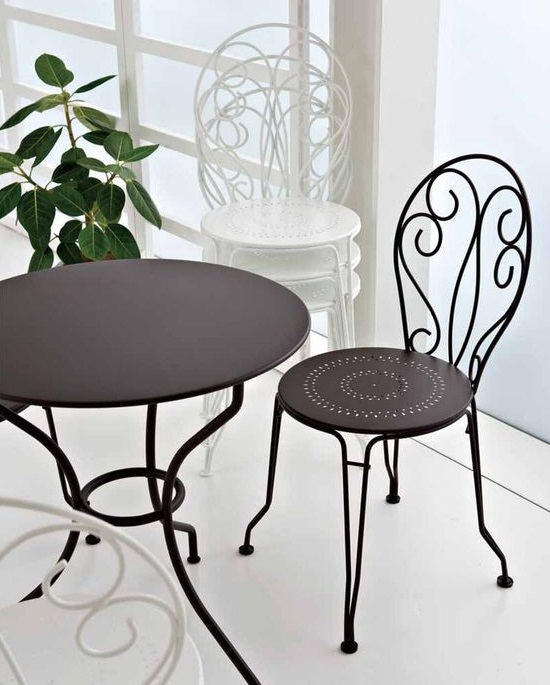 We can use artistic iron tables and chairs in different positions such as living room, balcony, garden, cafe, restaurant. 
Contact Nguyen Phong immediately via hotline 0908.848.518 or send your information and request to email phuongdangthy@gmail.com for consultant to choose the appropriate furniture.