Wrought Iron Fences
The fence is considered as a boundary and also the private living space of each family. In addition to the protective function, the fence is used as a highlight expressing your own style for your home.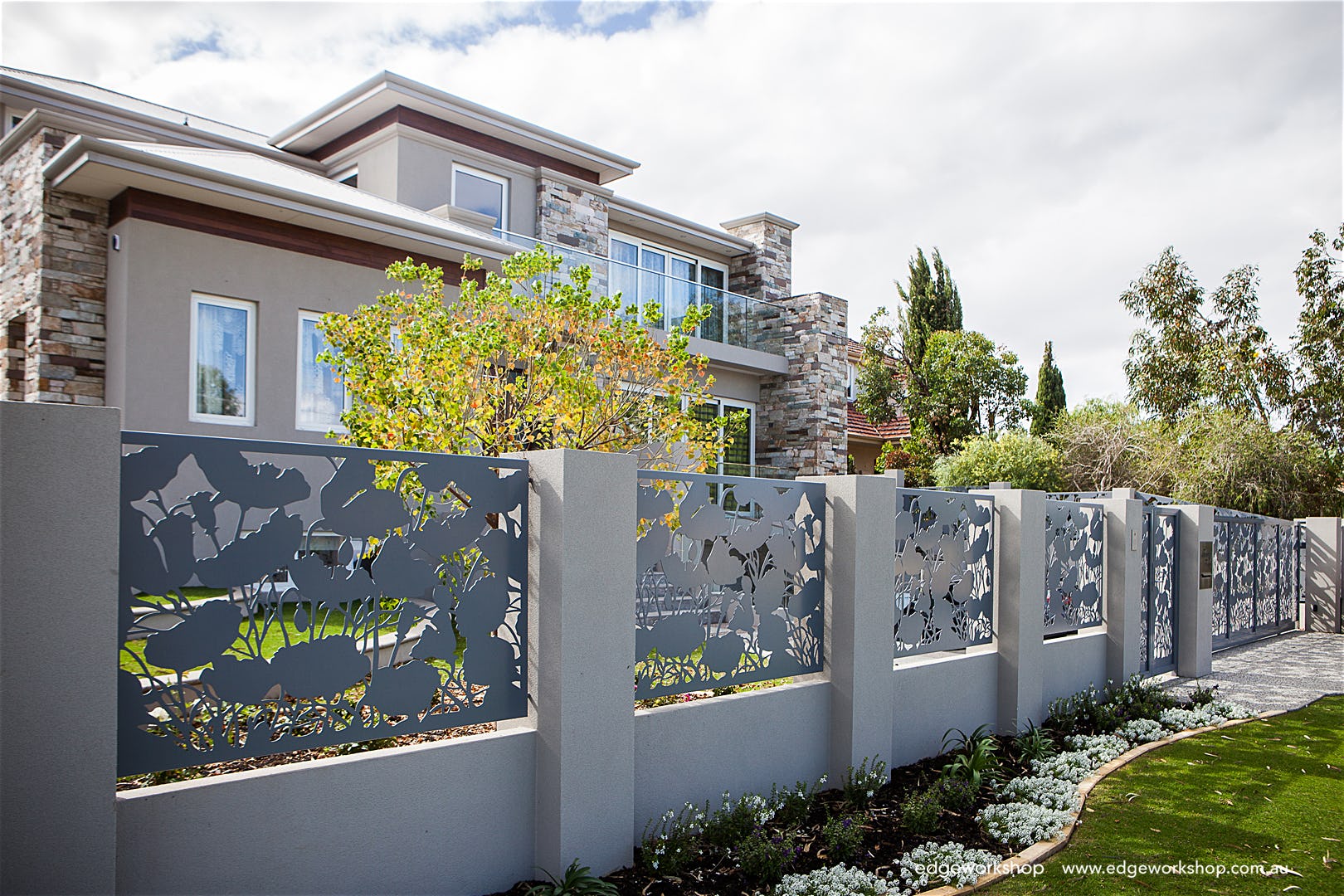 WROUGHT IRON FENCES, HIGH-CLASS EPOXY PAINT FOR WORKS OF TOWNHOUSE, VILLA
High-class townhouses and villas are the projects that Nguyen Phong has implemented the most in recent years. The selection of curling iron fence samples is also very noticeable by the Investor. But wandering on the Internet, it's not easy to find a fence sample and a suitable construction contractor. So certainly you should not ignore the wrought iron fences art samples in Nguyen Phong.
see more…