Artistic iron tables and chairs for garden | Nguyen Phong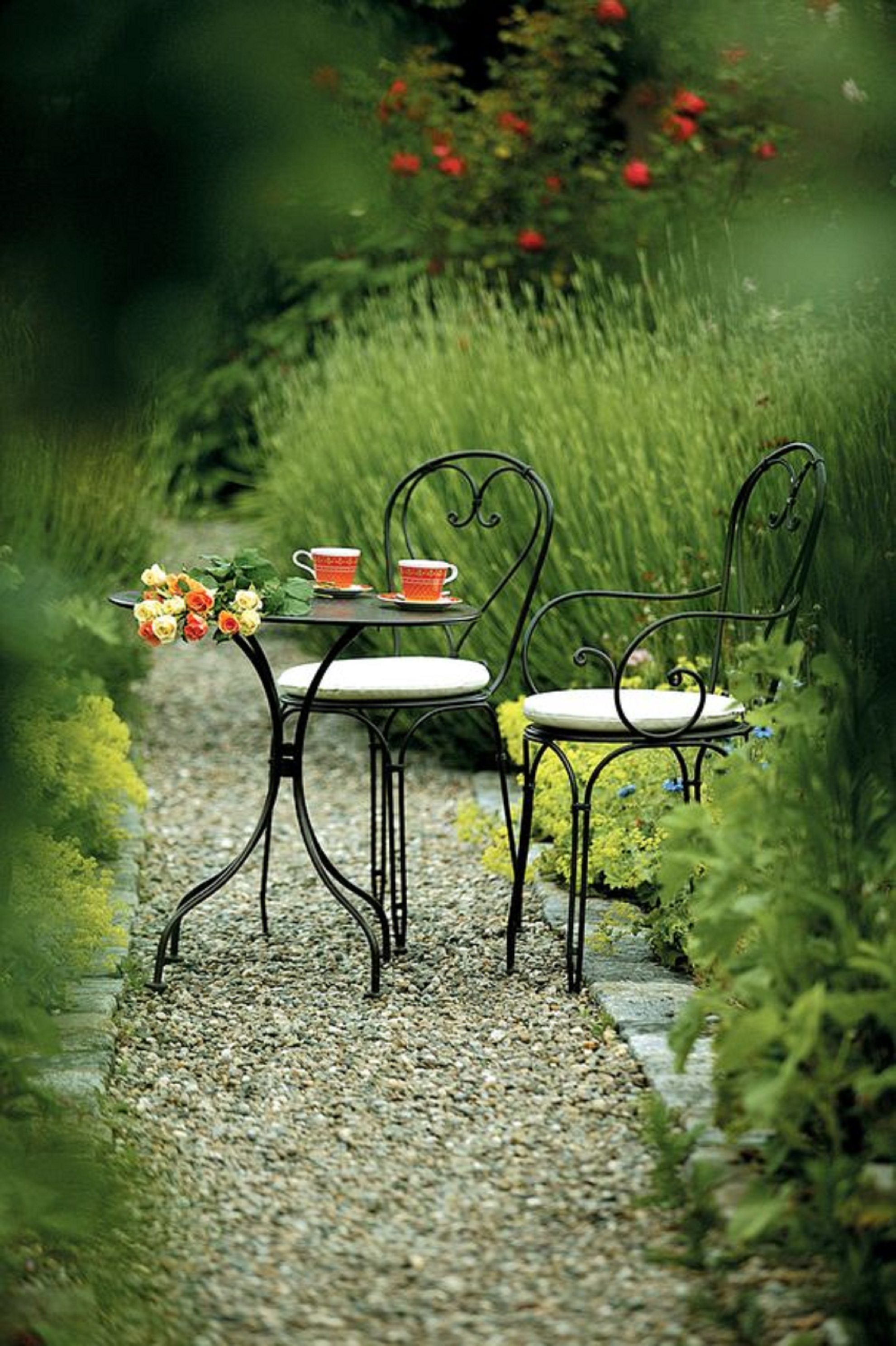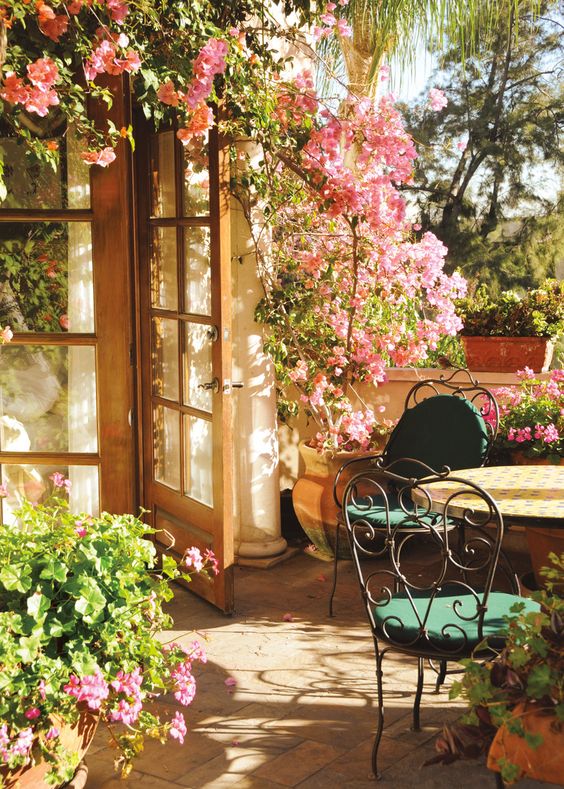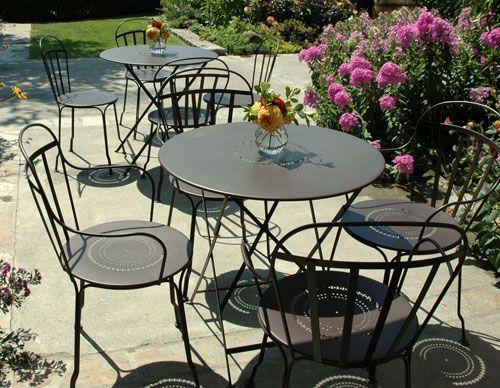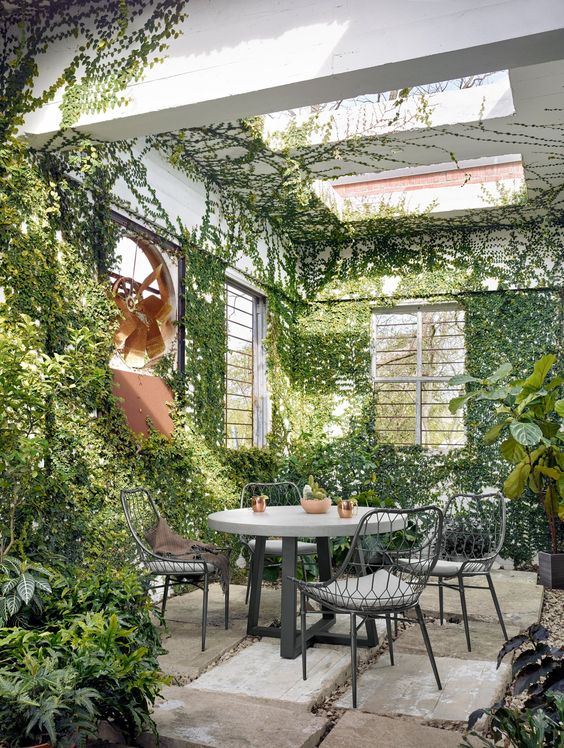 Talking about furniture, tables and chairs give us a lot of choices. The selection of furniture usually depends on the overall design trend of the house. We can replace the sofa or a wooden table with wrought iron furniture, especially CNC cutting iron or wrought iron furniture, or even a combination of them.
In order to make a green space in the house garden, we usually use tables and chairs with weather-resistant materials. Besides, homeowners can also use tables and chairs made of stone,iron, plastic, or rattan, etc... However, tables and chairs made of iron and steel are the most popular choice because of its diverse motifs and durability when being used outdoors.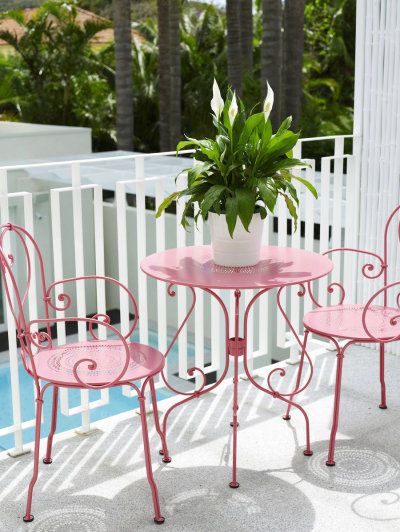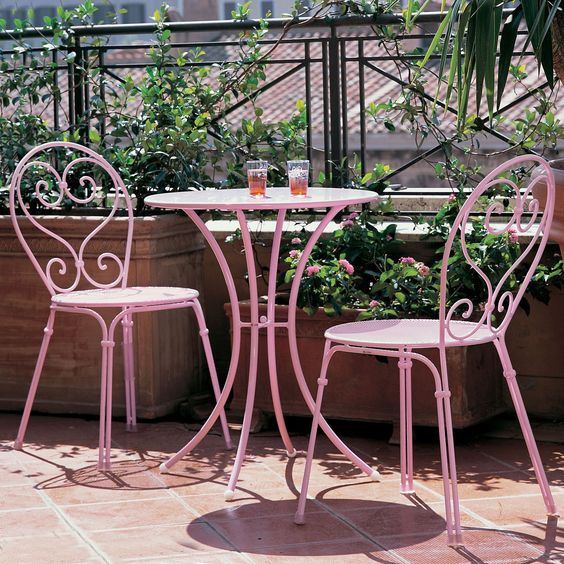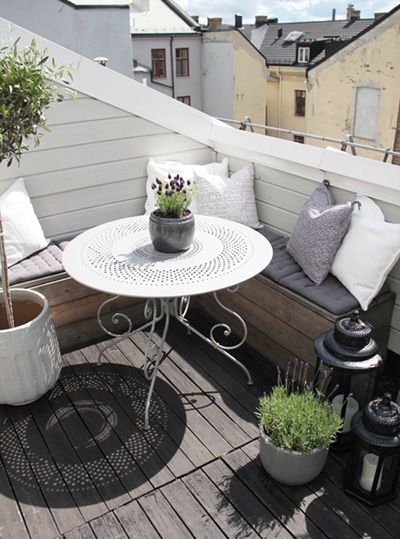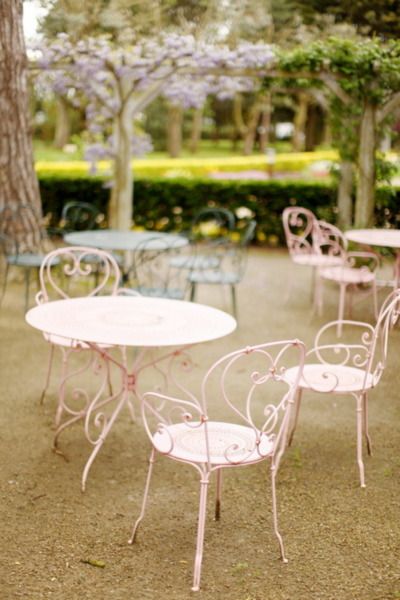 The advantages of tables and chairs for garden:
Diversity of design which is suitable for many exterior spaces.

Diversity of material from wood, plastic rattan, bamboo, rattan, artistic iron, patterned CNC cutting iron, etc. which meets all customers' demands thanks to its durability and weather-resistant ability.

Affordable price.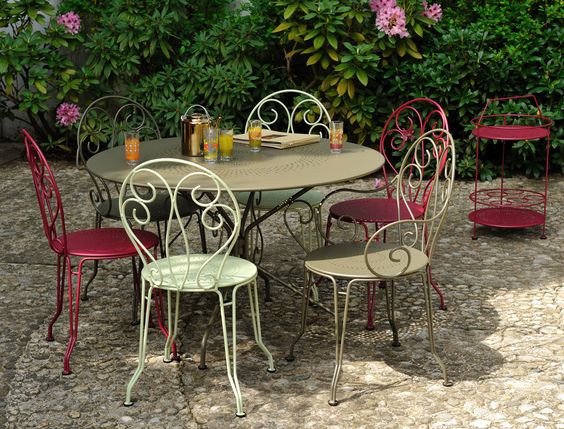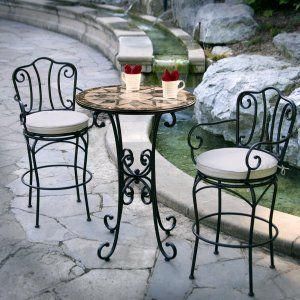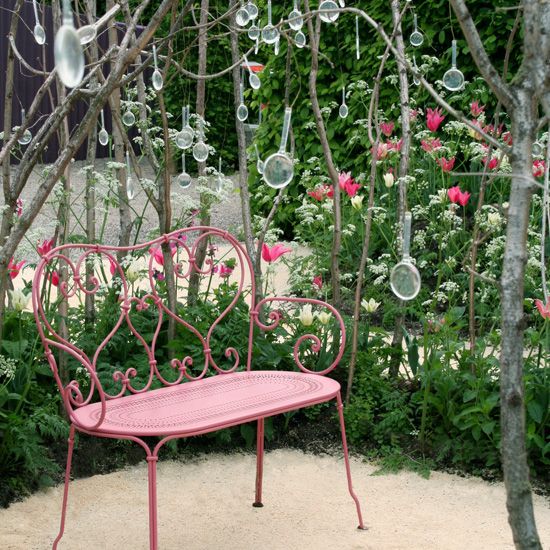 The general design style of the house and garden plays an important role to help you choose the appropriate style of tables and chairs. It may be a set of tables and chairs with CNC cutting iron or wrought iron, or even a combination of them, for example, CNC cutting iron table surface and solid wrought iron foot of the table.
It will be a great time for you to walk around the garden which is decorated with a set of artistic iron table and chair. It is used as a place for you to take a rest after walking, read books, or have a conversation with your acquaintances in the middle of the beautiful and poetic natural space of the garden house.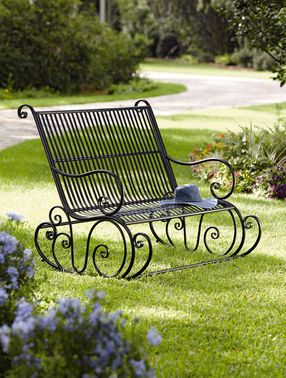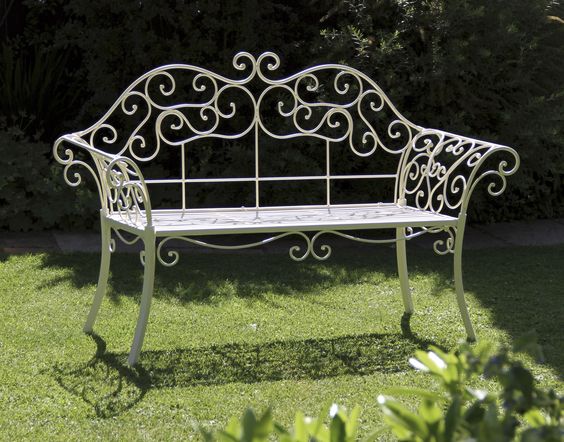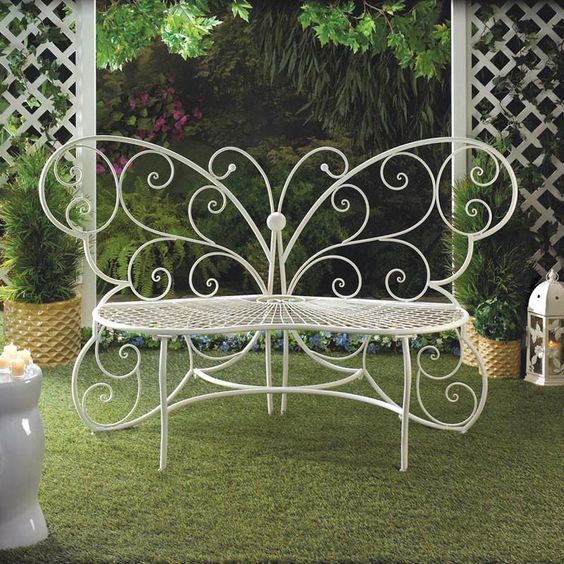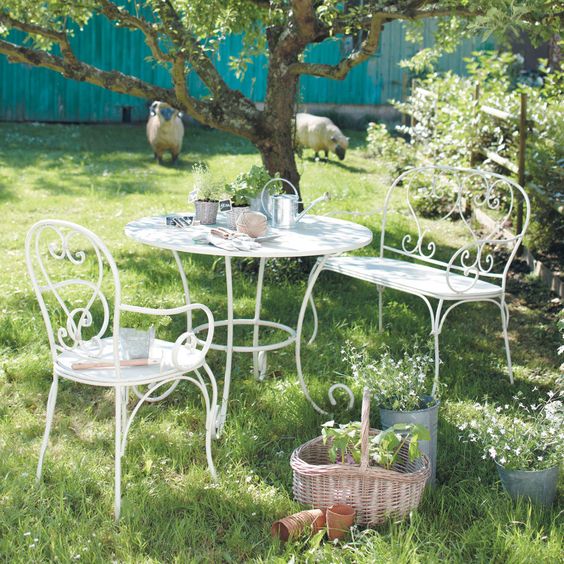 No matter how the design is simple or complex, an artistic iron set of tables and chairs will give you the luxury and they are suitable to decorate for all spaces and times. 
Regardless of the location, an artistic iron set of table and chair shows all its functions. In Nguyen Phong, customers and partners will be consulted about the appropriate models and designs of tables and chairs. 
With the slogan of upholding Trust and Quality, experienced technical staff, modern mechanical system, and advantaged paint technology,  Nguyen Phong is committed to bring the best quality products to customers.
For further information, customers can contact Nguyen Phong via the following information:
NGUYEN PHONG TECHNICAL CO. LTD
Address: 200 Phan Van Han Street, Ward 17, Binh Thanh District, Ho Chi Minh City, Vietnam.
Tel: 028 7777 3868
Hotline: 0908 848 518
Email: phuongdangthy@gmail.com
Website: http://nguyenphongcnc.com/ or http://np.nguyenphongcnc.com/