Products from the application of artistic iron in decoration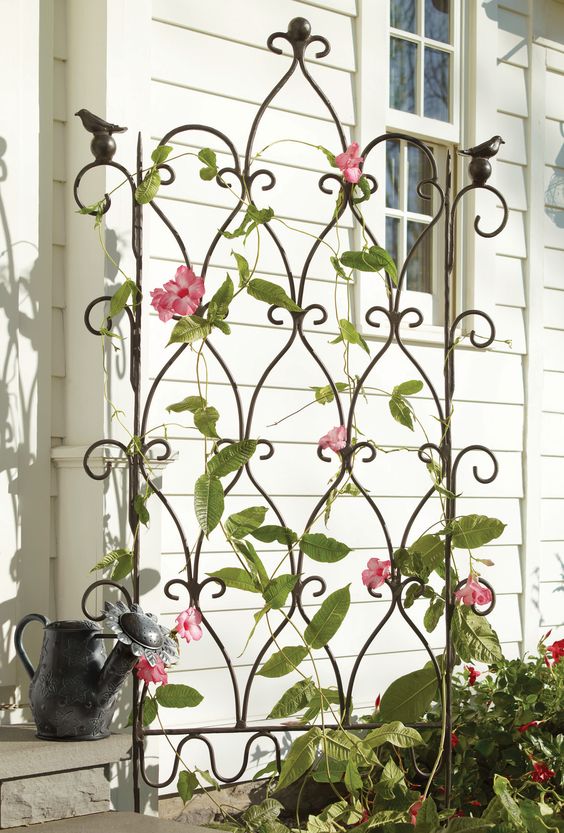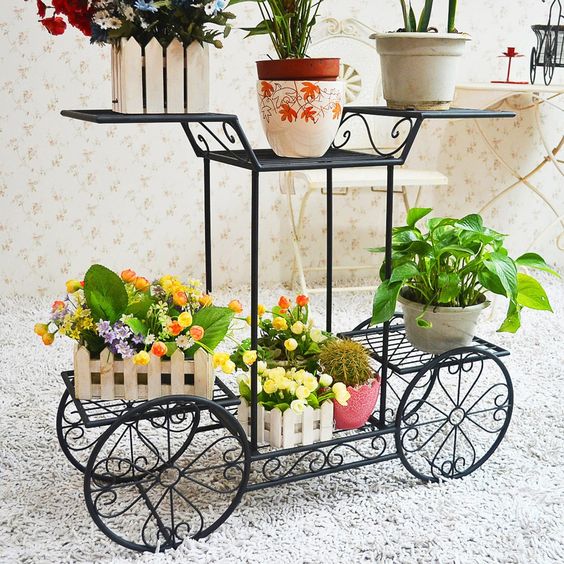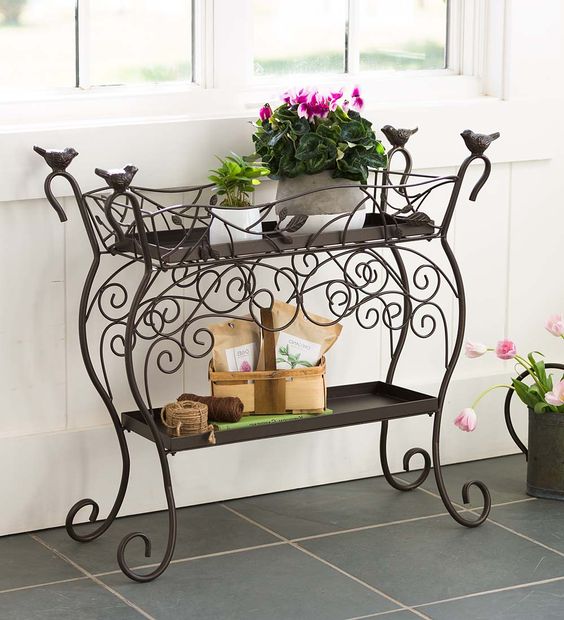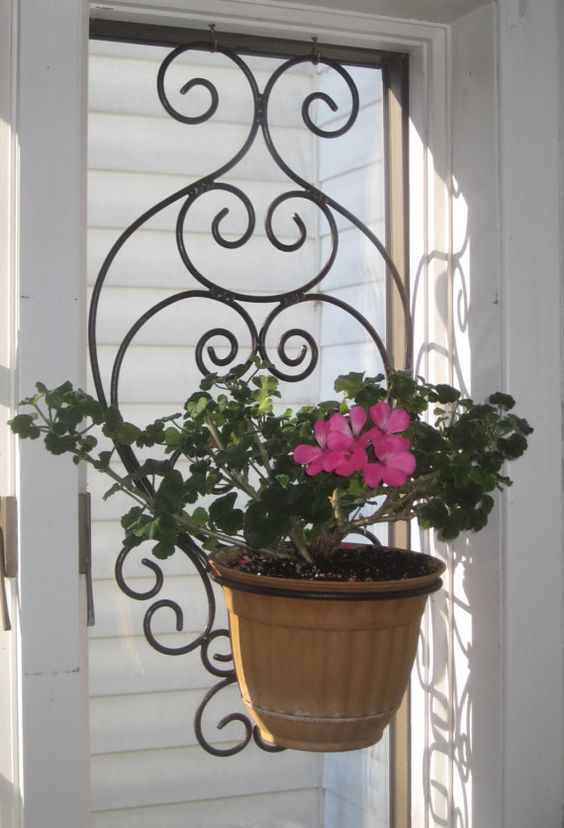 These days, artistic iron is becoming more and more popular that we can easily see these products such as bookshelf, flower shelf, lampshade.


To create durable, beautiful, and classy artistic iron products, manufacturers have applied the best paint technology in the market, such as color spray paint, powder coating paint, multi-layer faux copper paint, galvanized technique for products before painting which helps to create a beautiful and luxurious product surface with high durability despite the harsh weather conditions.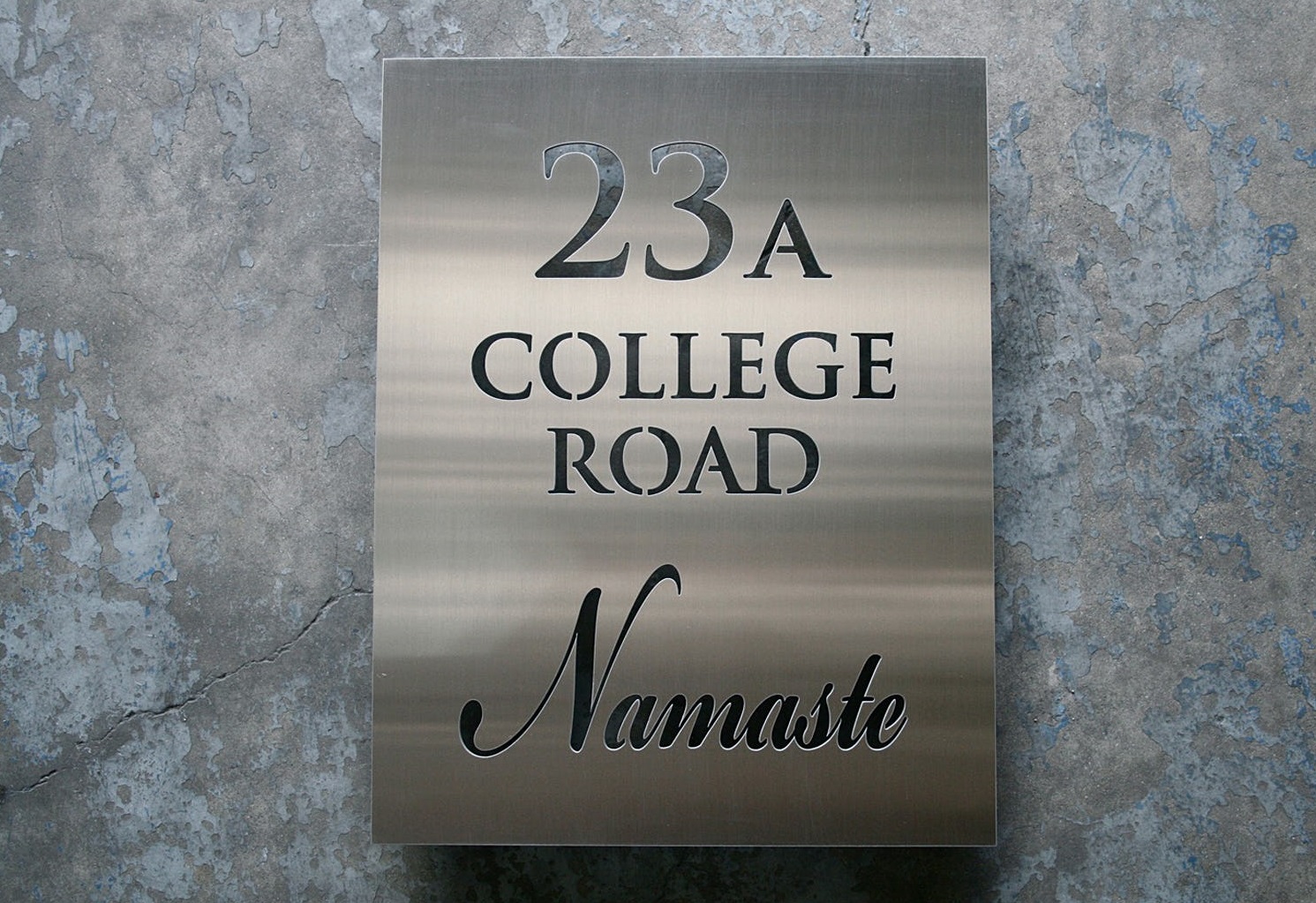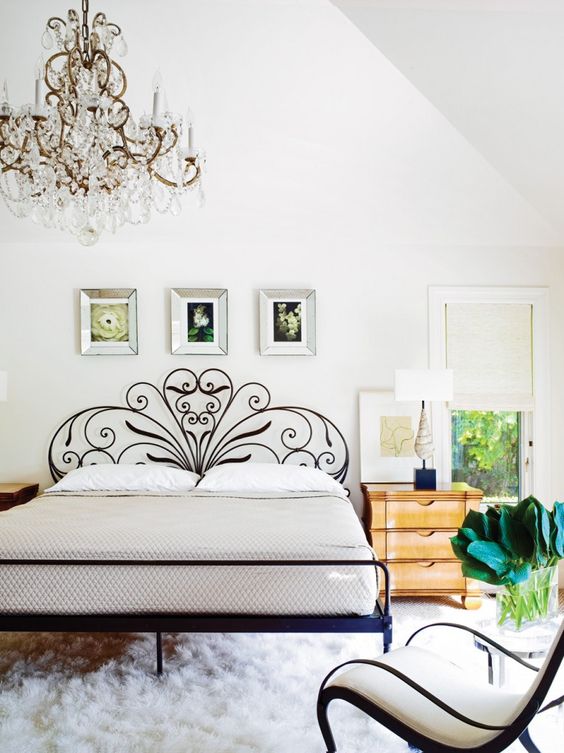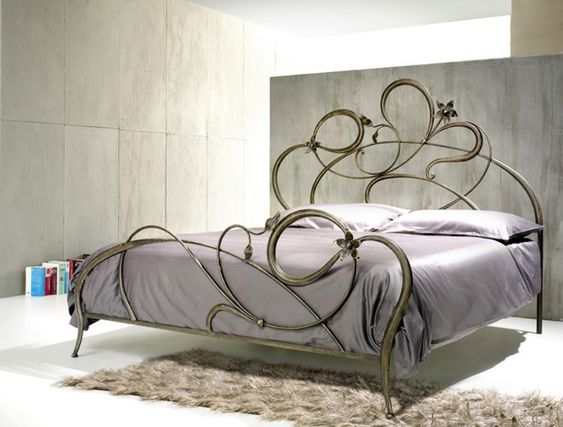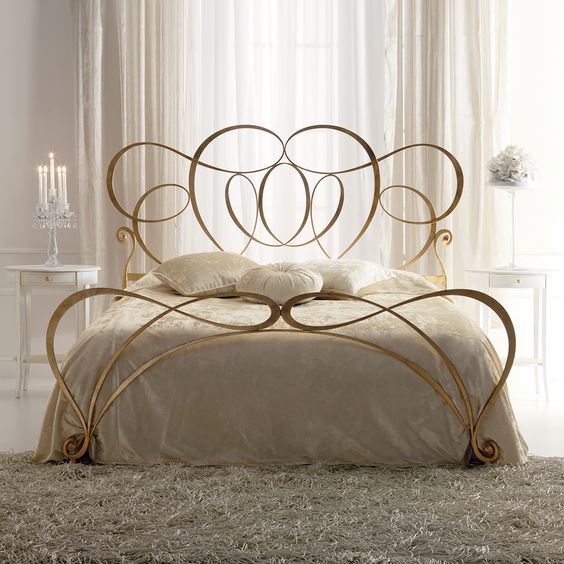 Artistic iron is widely used in decoration such as hanging flower baskets, bookshelves, tables and chairs. Besides, another application of artistic iron is the CNC cutting technique to decorate ordinary items such as house number plates. House number plates which are cut by  CNC machine or stylized with wrought iron motifs will become more awesome.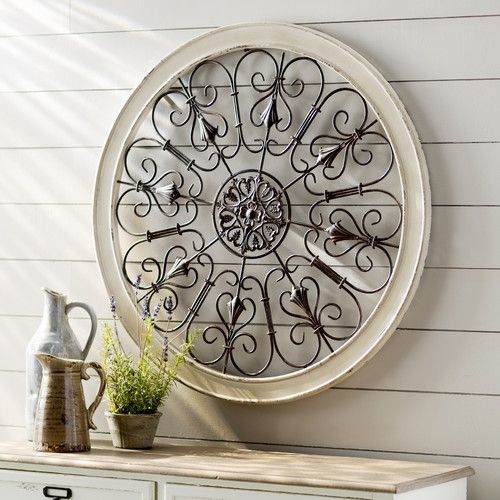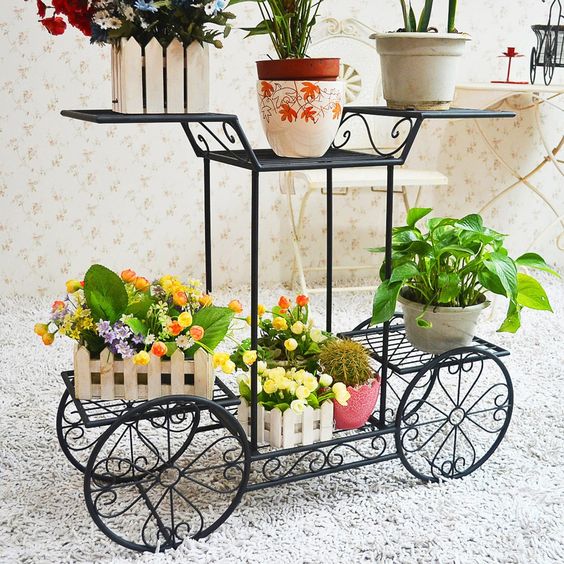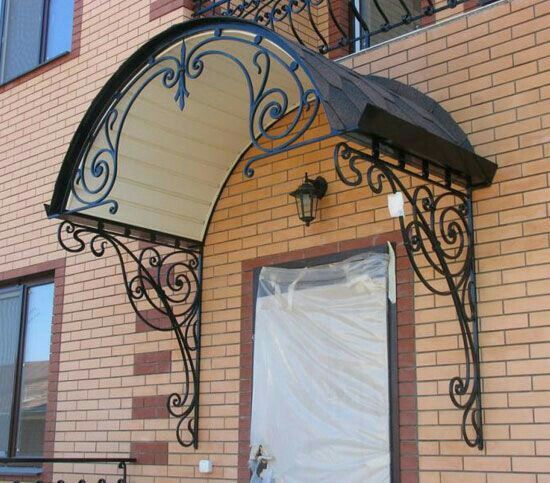 In addition, the mirror frames of the vanity tables are also decorated with artistic iron. If you wish to make your own decorative products with  patterned artistic iron. 
Customers can contact Nguyen Phong via hotline 0908.848.518 for consultant and refer to our products from the application of artistic iron. With the slogan of upholding Trust and Quality, Nguyen Phong is committed to bring the best quality products to customers.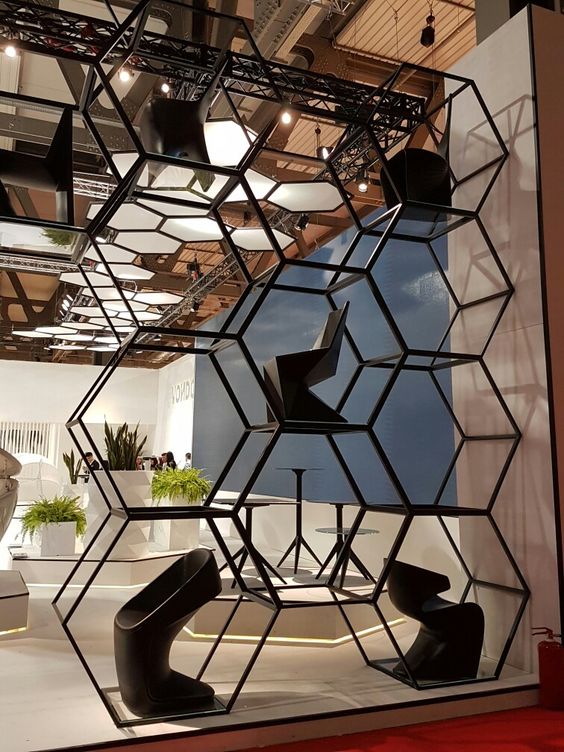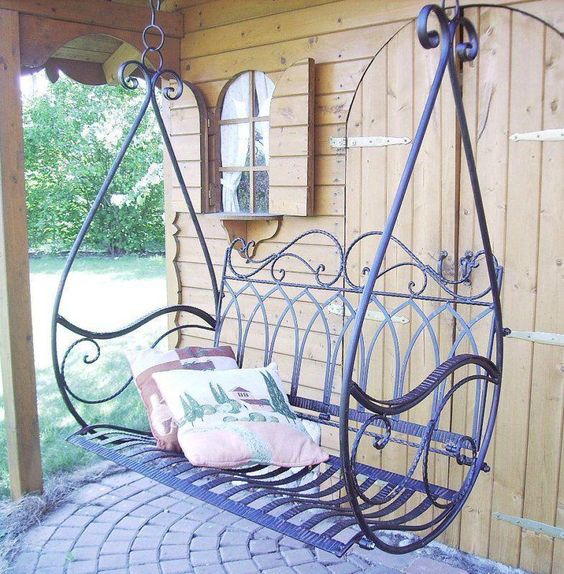 Nguyen Phong artistic iron 
 "Trust and Quality"
Contact Nguyen Phong immediately for the best advice.
NGUYEN PHONG TECHNICAL CO., LTD
Address: 200 Phan Van Han, Ward 17, Binh Thanh District, Ho Chi Minh City.
Phone: 028 7777 3868
Hotline: 0908 848 518
Email: phuongdangthy@gmail.com