Patterned CNC cutting partition wall | Nguyen Phong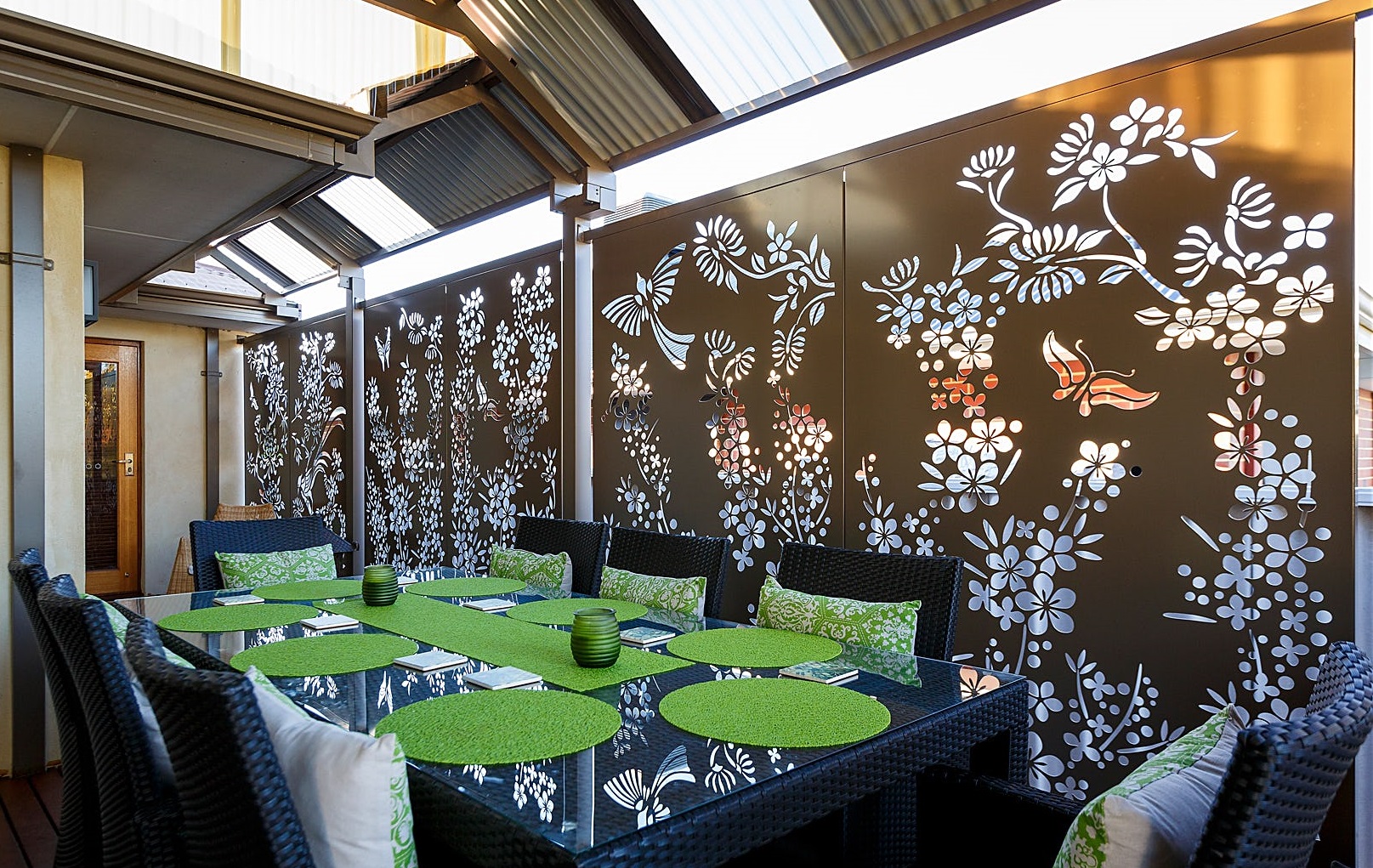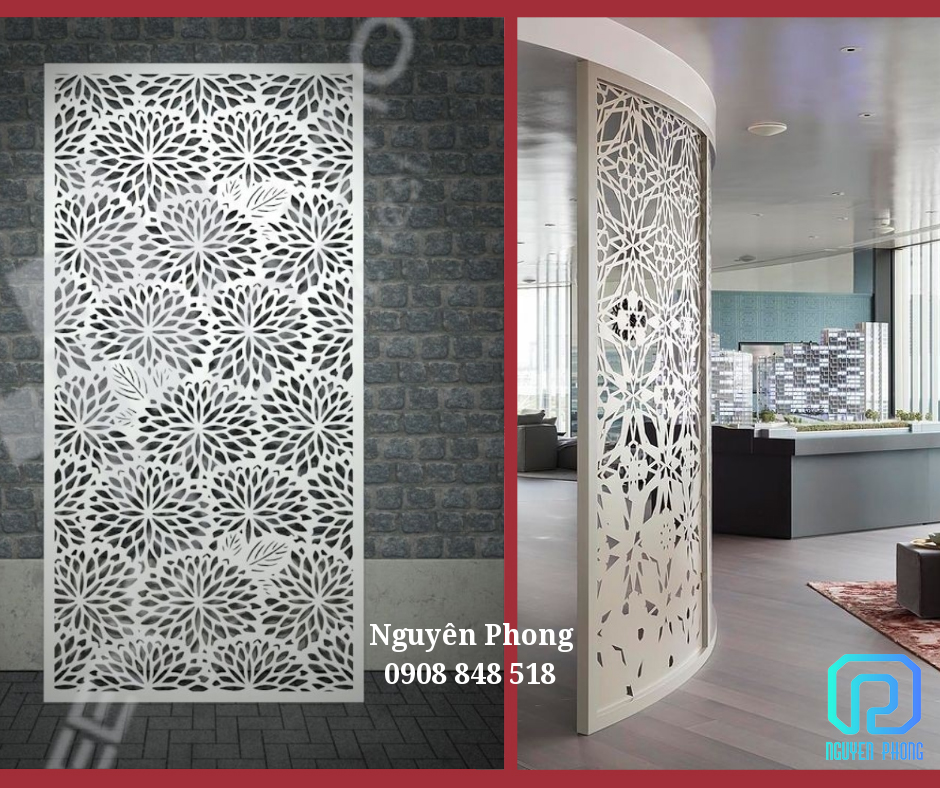 You're building a house and wonder how to make the living room become ventilated and more impressive and save space?

You want to divide the spaces of shop and cafe without making them become cramped.

You feel bored with dull and bulky walls.
Patterned CNC cutting partition wall is the product that you can't ignore if you want to  have a perfectly modern space. CNC cutting partition wall is more and more popular with many homeowners, contractors, design units, etc. Partition wall models use CNC cutting iron pattern panel, iron framework, epoxy paint, or powder coating according to customers' requirements.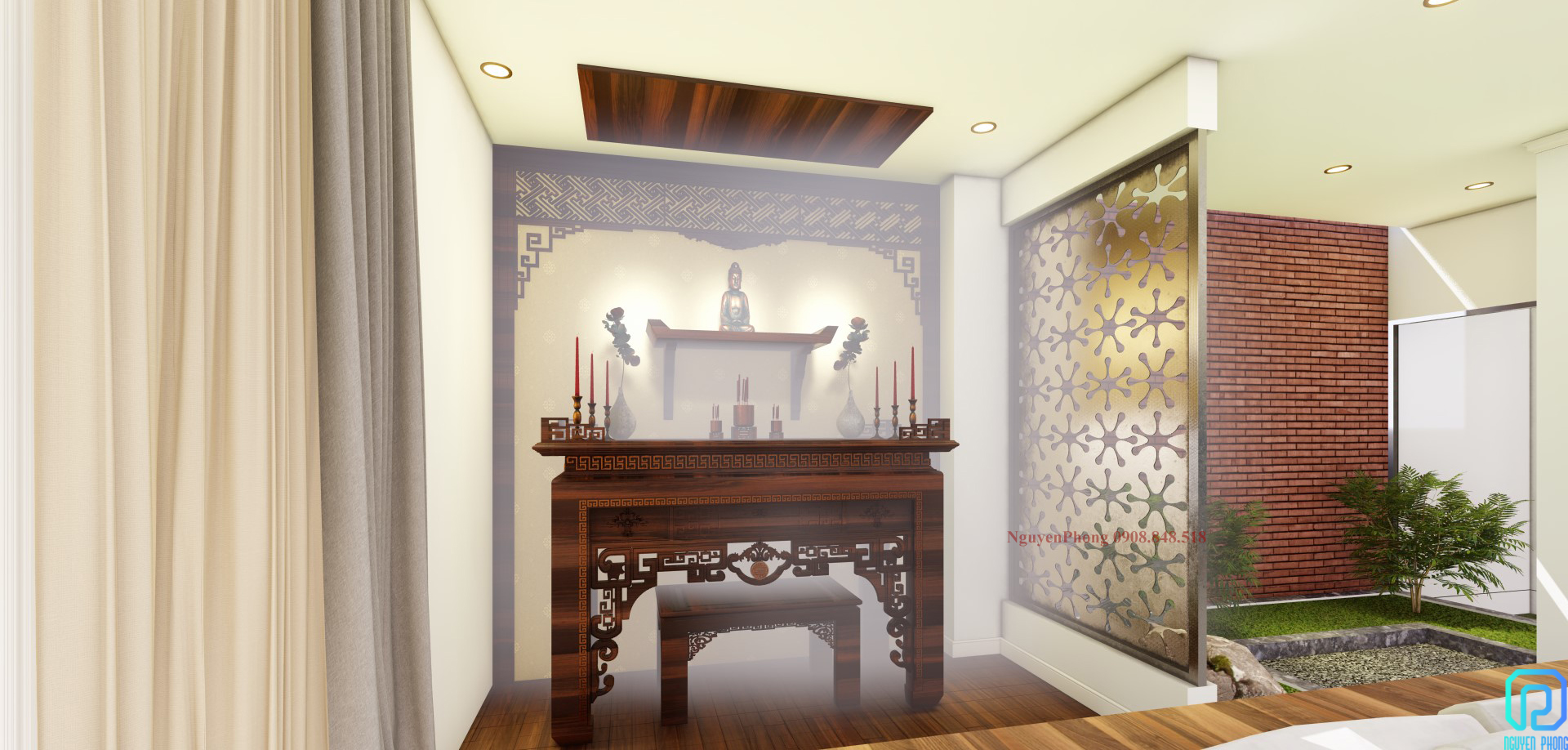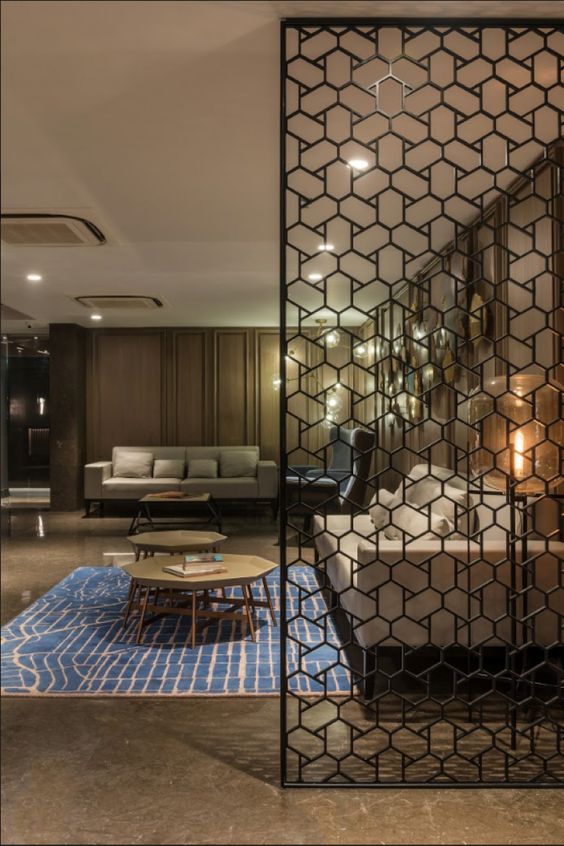 Nguyen Phong receives a package of designing, machining, and executing CNC cutting  pattern partition wall that is used to decorate the furniture for:
Housing (living room, altar room, bedroom, etc.)

Showroom, company, etc.

Restaurant, cafe shop, fashion shop, etc.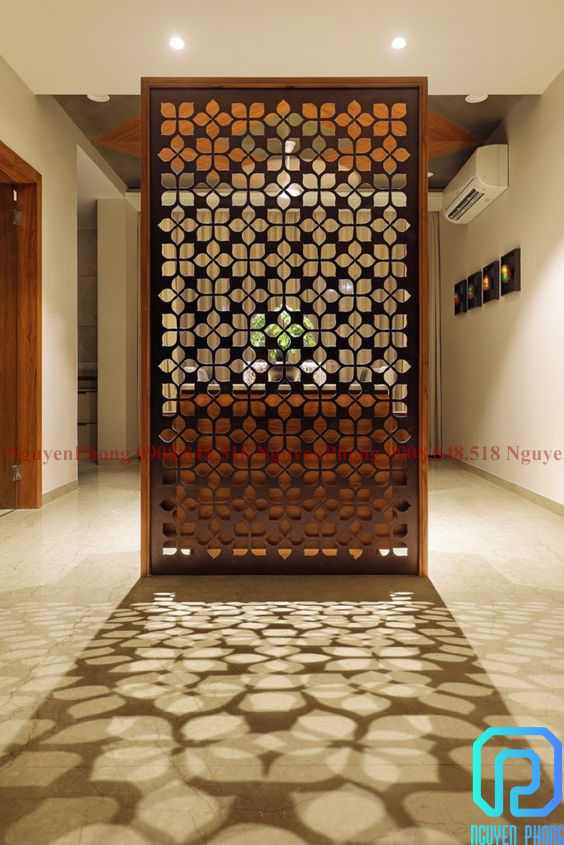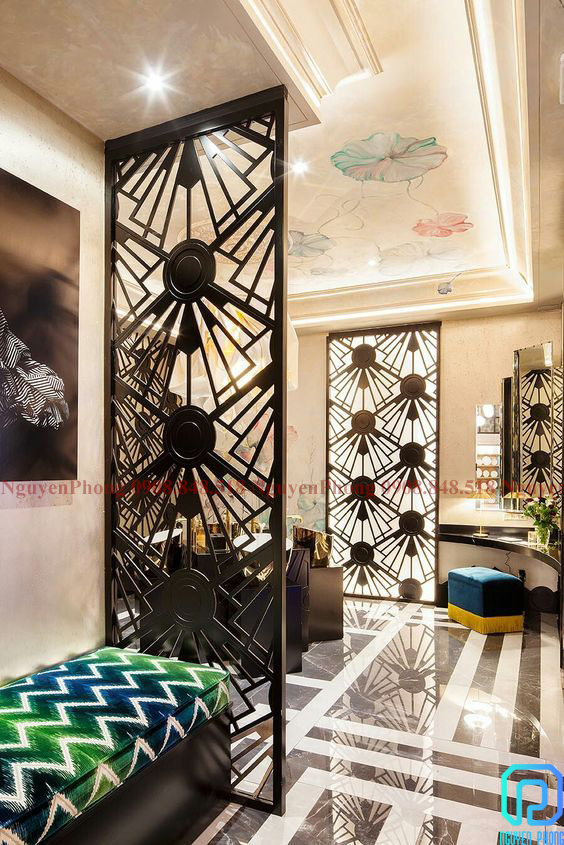 Why should you use CNC cutting iron partition wall?
Replacing the dull walls with CNC cutting partition walls helps you save living space.

Pattern and color are designed depending on homeowners' expectation. What a wonderful thing!

The metal material is firm and durable over a time.

It's very necessary to create the separation for each living space without losing the ventilation.

It can express the homeowner's taste and style.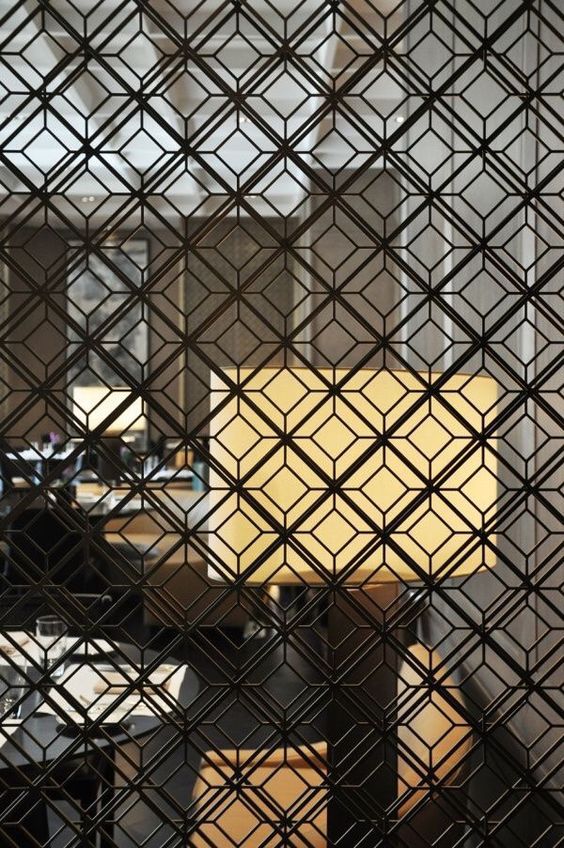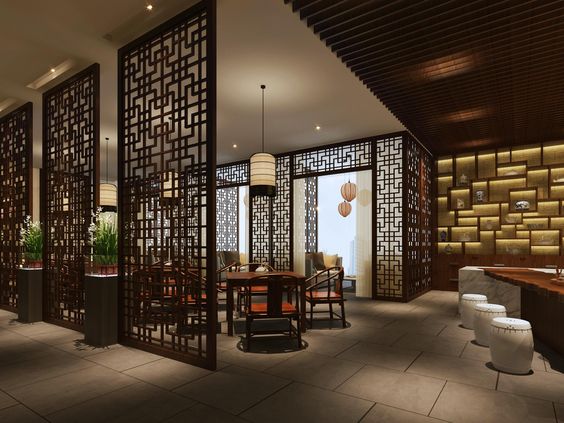 Don't hesitate!  Call the hotline 0908848518 now to be consulted freely and get the latest partition wall models today!
Nguyen Phong is pleased to cooperate with all of you. Contact Nguyen Phong immediately for the best advice.
NGUYEN PHONG TECHNICAL CO., LTD
Address: 200 Phan Van Han, Ward 17, Binh Thanh District, Ho Chi Minh City.
Phone: 028 7777 3868
Hotline: 0908 848 518
Email: phuongdangthy@gmail.com